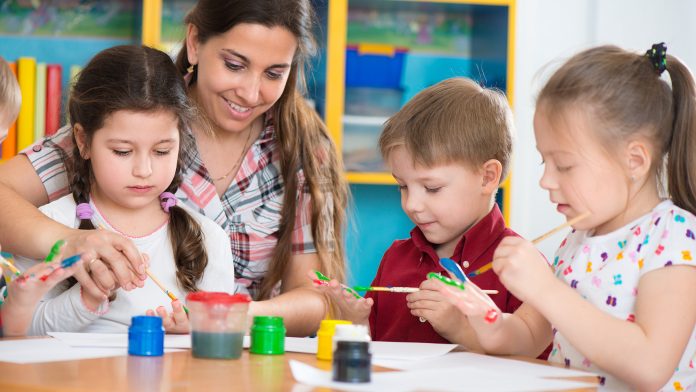 Affordable energy is critical to our country's families and businesses.
After years of federal roadblocks, many efforts are now moving forward to help more Americans that are faced with higher bills each month.  Your voice is critical to reduce our country's costs for energy.
The latest: the Bureau of Ocean Energy Management is considering a proposal to allow production of U.S. energy off Alaska's coast!
With BOEM's approval, this project will help reduce the cost of energy bills for families and businesses, while providing thousands of living-wage jobs, and generating revenue that will help support our roads, schools, and hospitals.  Tell BOEM we need access to American energy today!
Energy from Alaska is vital to lowering all American's energy costs, and securing American energy dominance.
Make your voice heard and ensure Washington understands the importance of this proposal – because we all need energy!
---
---
Lauren Boldrick
Bureau of Ocean Energy Management
ATTN: Liberty Draft EIS Comments
BLM Public Information Center
222 W. 7th Avenue #13
Anchorage, Alaska 99513
RE: Draft EIS for Liberty Development and Production Plan in the Beaufort Sea
Dear Ms. Boldrick:
For the benefit and well-being of families and small businesses across Alaska and the United States, I strongly urge the Bureau of Ocean Energy Management (BOEM) to approve the Liberty project.
Too many in Alaska and beyond are struggling to provide for their families, pay their bills, and make ends meet. Allowing this project to proceed will help bring economic relief to all, and will be especially significant to lower-income Americans who spend a disproportionately high share of their income on energy. By supporting an estimated 6,000+ jobs and generating billions of dollars in income, it will also be a shot in the arm for those in search of work that pays a living-wage. Furthermore, Liberty will generate major public revenue that will help fund roads, schools, and hospitals.
In addition to generating jobs, revenue, and savings that can be used for essential items like food, clothing, electricity, and shelter, it will improve our national security by making us less dependent on hostile nations to meet our energy needs and extend the life of critical infrastructure like the Trans-Alaska Pipeline System.
Finally, it has been proven that this project can be conducted safely and responsibly, as demonstrated by similar projects in the Beaufort in recent decades and as underscored by BOEM throughout the Draft EIS. In short, Liberty is a prime example of how U.S. energy development and environmental stewardship go hand-in-hand.
For all these reasons, I urge BOEM to approve the Liberty project.
Sincerely,