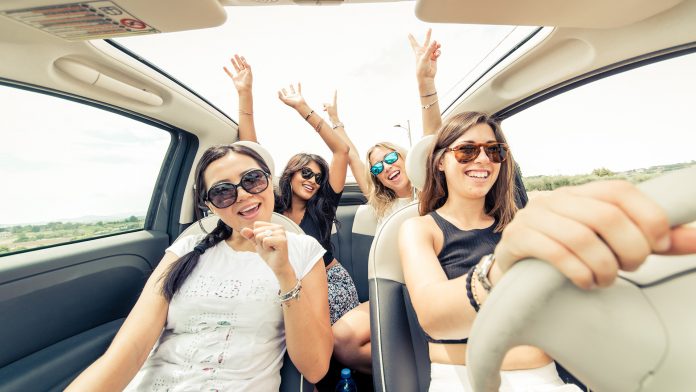 The State of North Carolina is holding public hearings this week on the Trump Administration's efforts to consider expanded American energy development, including in the Atlantic.
Your voice needs to be heard!
North Carolina families and businesses need reliable, affordable energy and the economic security that comes with it.
If some people had their way, we would be forever bound to foreign nations to meet our energy needs, and North Carolinians would pay a heavy price.
North Carolina families and businesses simply cannot afford higher costs on everything from groceries and gasoline to electricity bills and clothing and more, not to mention the loss of tens of thousands of jobs and billions of dollars in lost economic activity in the state as a result of shutting down the Atlantic.
Speak out this week and tell the State of North Carolina that you SUPPORT access to American energy in the Atlantic! There are even talking points below!
NORTH CAROLINA DEPARTMENT OF ENVIRONMENTAL QUALITY PUBLIC HEARINGS
Monday, Aug. 7
5:00 p.m. – 7:00 p.m.
New Hanover Government Center
230 Government Center Drive, Suite 135, Wilmington, NC
Wednesday, Aug. 9
5:00 p.m. – 7:00 p.m.
Crystal Coast Civic Center
3505 Arendell St., Morehead City, NC
Thursday, Aug. 10
5:00 p.m. – 7:00 p.m.
Dare County Government Complex
954 Marshall Collins Drive, Manteo, NC
Can't Make It to a Hearing?! You can still voice your support by submitting a comment in writing by contacting:
Timothy Webster
217 West Jones St., 1601 Mail Service Center, Raleigh, N.C., 27699-1601
Or by email to timothy.webster@ncdenr.gov.
All comments are due by Aug. 15, 2017.
---
Talking Points
Please consider using some of the information below in your comments at the meeting!
Saying "YES" to Atlantic Energy Will Benefit North Carolina Families and Businesses
It will help secure access to more reliable and affordable energy
It will help reduce our dependence on imported energy
It will provide the state with much-needed jobs, economic activity, and revenue
One study concluded that for North Carolina alone, Atlantic oil and natural gas development could create more than 55,000 jobs, over $4 billion in annual economic activity, more than $26 billion in spending, and nearly $4 billion in new state revenue
Domestic energy development and environmental stewardship go hand-in-hand; as the Obama Interior Department concluded last year, holding an Atlantic lease sale that includes North Carolina would AVOID up to ~$3 billion in incremental environmental and social costs
Excluding the Atlantic, including North Carolina, from the nation's new offshore energy leasing plan will needlessly harm our livelihoods, jobs, economy, and environment