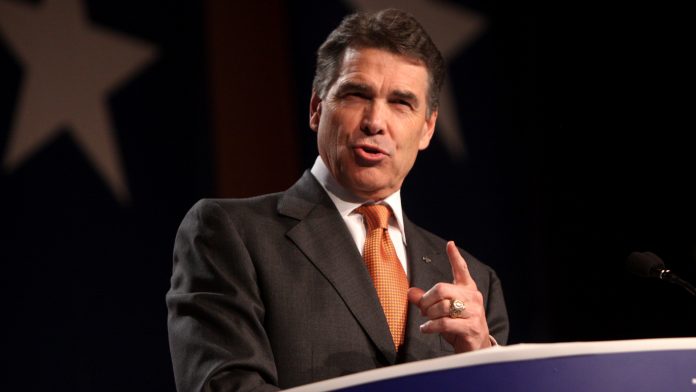 US Energy Secretary Rick Perry echoed CEA research in an opinion piece last week, suggesting diverse energy development is the key to a strong economy. Writing to the Philadelphia Inquirer, Secretary Perry describes how a complex web of utilities we call "the grid" forms the backbone of our economy, and should be upgraded.
Our electricity is produced from a diverse mix of sources, including solar arrays, wind turbines, natural gas-fired generators, hydroelectric dams, cleaner-burning coal facilities, and zero-emission nuclear plants. Under this "all of the above" approach, we have a valuable diversity of generation supply readily available to make our electric system stronger.

But some electricity markets have become distorted from years of government regulation, subsidies, and preferential treatment of some generation sources. As a result, the market is not properly valuing the resiliency benefits that base-load generation assets provide, forcing premature retirements. In fact, much of the reliable and resilient base-load generation that prevented widespread disruptions during the 2014 Polar Vortex has since been retired. This worsening trend is threatening the long-term resilience of our electricity supply, particularly in times of unusually high demand or crisis.
Read More – The Philadelphia Inquirer