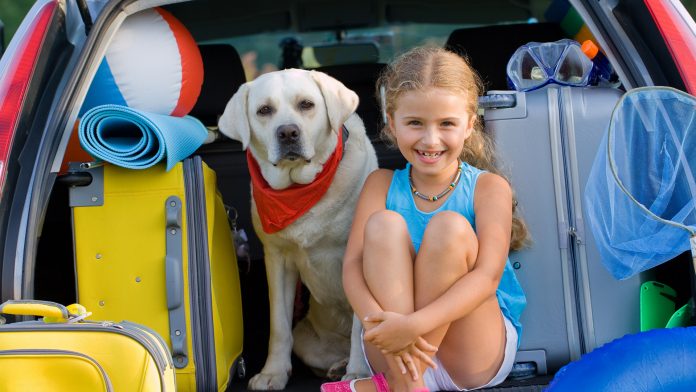 Do you remember how much it cost you to fill up your gas tank over July 4 week or even over the last week?
Nationally and regionally, gas prices are topping $3 per gallon, making hard-working Americans re-evaluate their driving habits, gas budgets, and now, what airline fares they can afford with tickets climbing as fuel costs rise.
No parent should have to choose between putting food on the table, keeping the lights on, or filling up their gas tanks.
Add your name to support expanding offshore energy access to create hundreds of thousands of good-paying jobs for hard-working Americans.
Support Lower Gas Prices for American Families
Your feedback and support are important to us, but so is your privacy and personal identification. By putting in your mobile phone number you can help us verify that it's you, and not just somebody trying to be you. Plus, it helps make it easy to lend your support for energy!