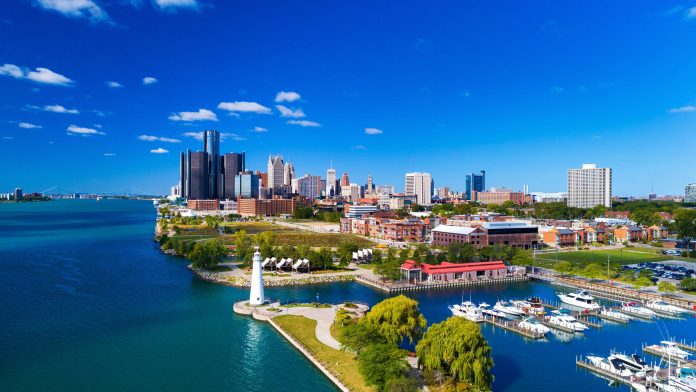 Toledo, OH – Today, Consumer Energy Alliance (CEA) Midwest Executive Director Chris Ventura joined Lt. Gov. John Husted, United Steel Workers, and others at a rally at Toledo Refining Company to talk about the importance of Line 5 to Toledo's refiners and the Ohio economy at large. Following the rally, Ventura made the following statement:
"Line 5 is not just important to Michigan. It is critical for the whole Great Lakes region. State-commissioned independent studies have already shown that shutting down Line 5 will harm the state of Michigan.  However, the negative impacts on Ohio have not even been fully quantified or realized. The fuel Line 5 delivers the fuel source for refiners in Ohio who make essential items and provide vital jobs for our communities."
"As former Governor Synder of Michigan already laid out with his independent board, Line 5 is essential to meeting the needs of communities, families, and business. Policymakers who ignore these unbiased studies and refuse to acknowledge the economic and environmental importance of the infrastructure project shows a blatant disregard for the people they have been charged to represent.
"We applaud Governor DeWine for standing up in support of Ohio jobs and the families. It's time people get the facts about this project and realize the real work done by the hard-working members of the entire Great Lakes community – especially here in Ohio. Without Line 5, Michigan and Toledo refiners will be in dire straits."
###
About Consumer Energy Alliance
Consumer Energy Alliance (CEA) is the leading consumer advocate for energy, bringing together families, farmers, small businesses, distributors, producers, and manufacturers to support America's environmentally sustainable energy future. With more than 550,000 members nationwide, our mission is to help ensure stable prices and energy security for households and businesses across the country. CEA works daily to encourage people across the nation to seek sensible, realistic, and environmentally responsible solutions to meet our energy needs.
Contact:
Emily Haggstrom
P: 720-582-0242
ehaggstrom@consumerenergyalliance.org