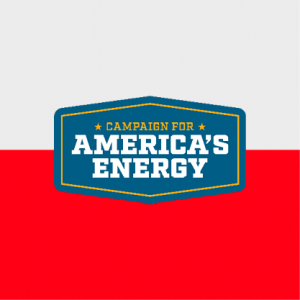 This campaign highlights the importance of affordable, reliable energy in the lives of families and businesses nationally and the consequences that result from bad policy decisions around energy and the environment.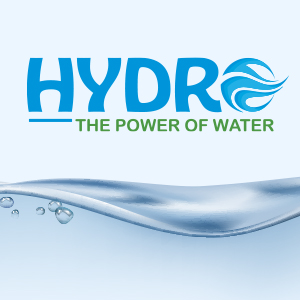 As communities work to ensure reliability to a cleaner energy mix, large amounts of electricity will need to be generated by hydropower.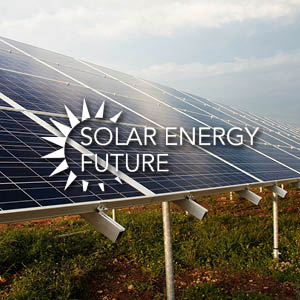 Pro Solar. Pro Grid. Pro Consumer. As solar technology proliferates, it can improve our electric grid and provide benefits to every American consumer.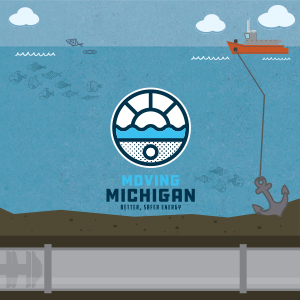 Michigan's energy infrastructure moves our state forward everyday.  The Line 5 tunnel project is a critical link to providing Michigan with better, safer energy.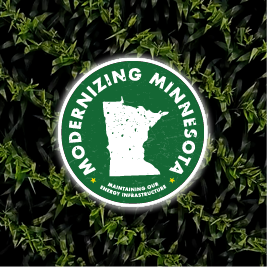 Line 3 has been operating in Minnesota safely for decades, but like anything we build, it's time to be replaced. Help support the replacement of Line 3. Click the photo above and learn more!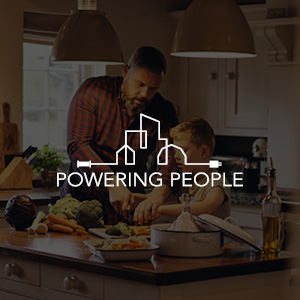 Powering People works to alleviate, and depoliticize, the divisive rhetoric surrounding energy production and infrastructure. It will also explain how a mix of energy sources if carried out responsibly, can reduce price spikes and system bottlenecks on high-demand days like the dead of winter and the dog days of summer.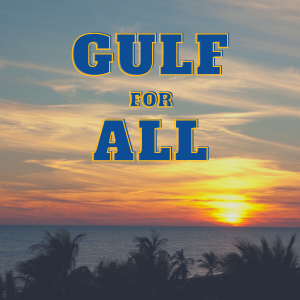 America has abundant energy supplies just off its shores. The CEA Offshore Initiative Open the Gulf advocates for federal and state policies that allow the exploration of America's offshore energy.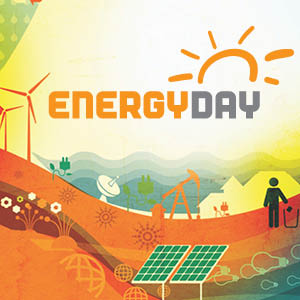 The nation's largest family festival showcasing science, technology, engineering and mathematics (STEM). Energy Day takes places in multiple cities with nearly 70 interactive demonstrations and exhibits teaching students and their families about the various forms of STEM education.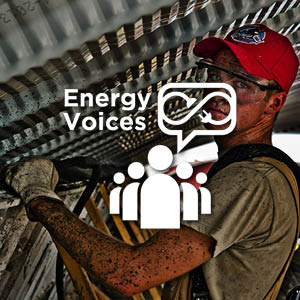 A CEA original video series highlighting communities where unemployment is dropping and small businesses are growing because of new energy production and development.