Energy development impacts every person in America and touches every part of our daily lives. It's time to start a thoughtful conversation on how we develop and diversify our regions energy resources and understand just how important these resources are to our communities and our economy. Join now and learn how you can be part of the conversation.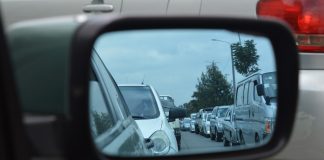 Mike Butler, Mid-Atlantic Executive Director for the Consumer Energy Alliance (CEA), and Richard Prisinzano, Senior Economist at the Penn Wharton Budget Model, join host...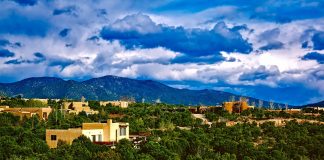 CEA's Emily Haggstrom explores how we can help to reduce poverty in New Mexico by encouraging the responsible production of the state's energy resources. The...
As we pass the mid-way point for the year some of us have started evaluating our diets, our goals for the second part of...
ENERGY VOICES ACROSS AMERICA
Energy. It is at the foundation of everything we do. While people think of energy as fuel for driving their cars or electricity to heat and cool their homes, energy is so much more. For some, it is their job to produce it. For others, its needed to produce their goods that people buy and use. But for all of us, it's a central part of our day – part of everything we do. So what does energy mean to you and how do you use it each day? These videos highlight people who produce, make, and use energy – these are our nation's Energy Voices.