Energy development impacts every person in America and touches every part of our daily lives. It's time to start a thoughtful conversation on how we develop and diversify our regions energy resources and understand just how important these resources are to our communities and our economy. Join now and learn how you can be part of the conversation.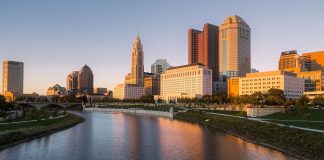 Columbus, OH – Consumer Energy Alliance (CEA), the leading national consumer advocate on energy issues, today released a statement following U.S. Senator Rob Portman's...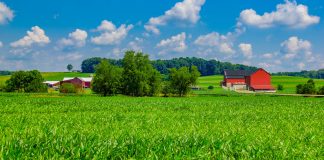 Harrisburg, PA – As thousands flock to the 103rd Annual PA Farm Show to learn and experience more about the Commonwealth's agriculture community, the...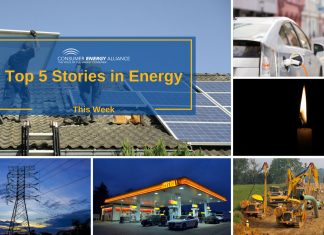 Top 5 News Stories in Energy This Week New Iron Molecule Could Help Bring Down Cost of Solar Researchers out of Lund University in Sweden have...
ENERGY VOICES ACROSS AMERICA
Energy. It is at the foundation of everything we do. While people think of energy as fuel for driving their cars or electricity to heat and cool their homes, energy is so much more. For some, it is their job to produce it. For others, its needed to produce their goods that people buy and use. But for all of us, it's a central part of our day – part of everything we do. So what does energy mean to you and how do you use it each day? These videos highlight people who produce, make, and use energy – these are our nation's Energy Voices.