CEA-Florida raises awareness about the importance of a diverse energy portfolio for the Sunshine State.
CEA Mid-Atlantic brings together consumers, businesses, unions, and policy makers to improve the dialogue on energy.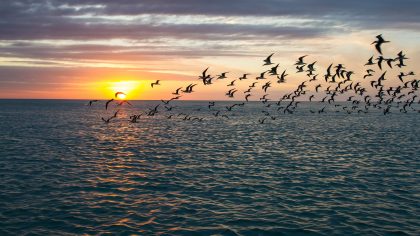 With an abundant supply of American made energy and feedstocks, CEA Gulf Coast lends a powerful voice to the re-shoring of America's petrochemical industry and the supply chain it requires.
CEA Mid-Continent is working to reinvigorate consumer pride in homegrown energy sources from wind to oil.
CEA Northeast is dedicated to expanding the diversity of New England's energy supplies and infrastructure development.
CEA Rockies works to ensure a balanced energy portfolio that benefits consumers across the Rocky Mountain region.
CEA Southeast is working towards ensuring affordability and reliability of electricity due to dramatic changes occurring in generation and transmission.