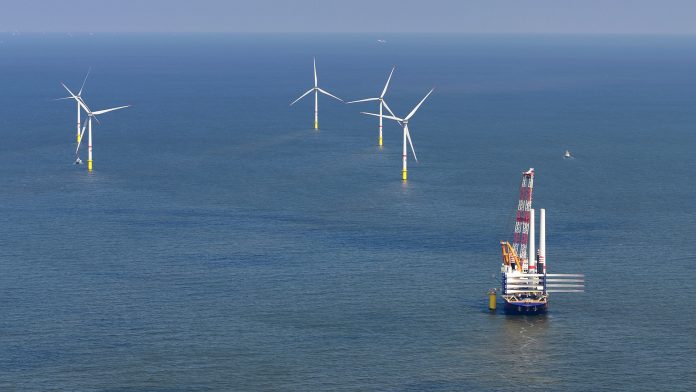 One year ago, American Wind Energy Association (AWEA) celebrated a record-breaking lease auction for offshore drilling. Today AWEA continues to urge the Department of Interior to keep advancing offshore wind projects.
"Last year's auction results erased any doubts that harnessing the winds off America's shores offers a tremendous investment opportunity," said Laura Morton, AWEA's Senior Director for Policy & Regulatory Affairs, Offshore."
Several organizations, including Consumer Energy Alliance, sent letters to Commerce Secretary Wilbur Ross and Interior Secretary David Bernhardt to acknowledge the economic benefits of offshore wind.
Read more – Offshore Engineer