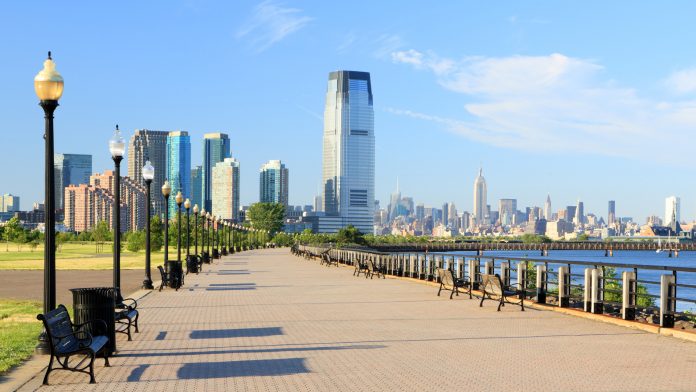 Trenton, NJ – Consumer Energy Alliance (CEA) following today's release of the New Jersey Energy Master Plan said that all New Jersey residents should be concerned because it is being presented prior to any public analysis or discussion on the costs the Plan would have on families, businesses and the Garden State's least affluent people, CEA Mid-Atlantic Director Mike Butler said.
"While we support greater inclusion of renewable energy sources in New Jersey's energy mix, it is highly worrisome that the state was unwilling to make the cost of this plan on ratepayers' public," Butler said in a statement. "In fact, the group that advised the state on the plan is the same one that provided the cost analysis after the public comment period for the EMP closed. That's a risky proposition for people in New Jersey, who already pay the 11th highest residential electricity rates in the country."
"Given that New Jersey is facing a potential natural gas shortfall that could leave it without electricity on the coldest winter days, any change in energy policy must ensure that the laudable goals of environmental stewardship do not come at the expense of the economy or New Jersey citizens, which impacts everyone in the state from families and farmers to businesses small and large.
"CEA will be carefully reviewing the Energy Master Plan and its cost assumptions over the coming days, and encourages all stakeholders to do the same – and let the state know that a cleaner environment and a sound energy policy that provides affordable, reliable power are not mutually exclusive."
###
About Consumer Energy Alliance
Consumer Energy Alliance (CEA) is the leading consumer advocate for energy, bringing together families, farmers, small businesses, distributors, producers and manufacturers to support America's environmentally sustainable energy future. With more than 550,000 members nationwide, our mission is to help ensure stable prices and energy security for households and businesses across the country. CEA works daily to encourage people across the nation to seek sensible, realistic and environmentally responsible solutions to meet our energy needs.
Contact:
Bryson Hull
P: 202-657-2855
bhull@consumerenergyalliance.org