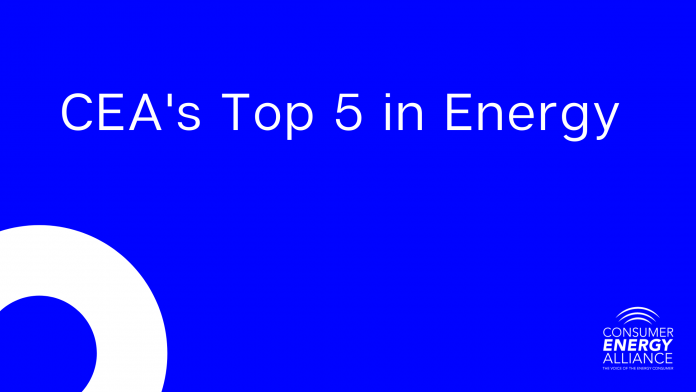 This Labor Day holiday, Americans are taking road trips, hosting barbecues, taking advantage of big sales or preparing for their upcoming Fantasy Football drafts. Regardless of your holiday plans to close out the summer, we've all been preparing for this much-needed long weekend! Along the way this week, we've witnessed some amazing, strange and downright crazy stories: Tiger King's Carole Baskin is heading to 'Dancing with the Stars, ' Lady Gaga wore some elaborate masks at the VMAs, and someone with a jet pack was soaring above Los Angeles International Airport.
Carole Baskin on Dancing With The Stars this year is a crime against humanity pic.twitter.com/6XG0bvPOcd

— Barstool Sports (@barstoolsports) September 2, 2020
Though these stories and more kept us on the edge of our seats, we wanted to bring you our favorite energy headlines this week. In case you missed last week's, check them out here.