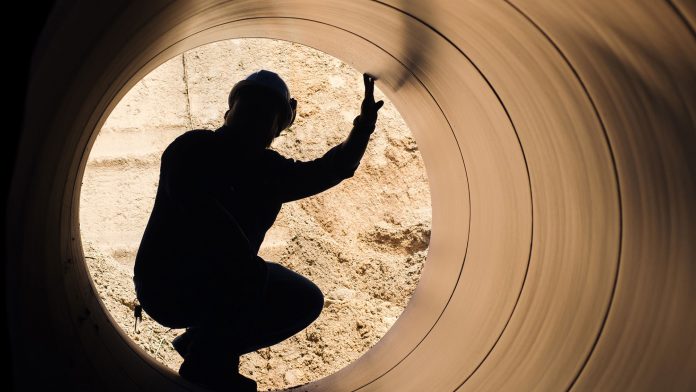 Columbus – Consumer Energy Alliance, the leading voice for responsible energy and environmental policies for families and businesses, and the United Steelworkers District 1 today joined together to voice their support of House Resolution 13. Introduced by Rep. Sheehy, H.R. 13 recognizes the critical importance of Line 5 to Ohio and to the region at-large, urging the Governor of Michigan, Gretchen Whitmer, to keep Line 5 operating safely.
"CEA applauds Rep. Sheehy for introducing H.R. 13, which continues the strong tradition of bipartisanship Ohio has repeatedly voiced in support of regional infrastructure and the relationship with our state's largest trading partner – the people of Canada," CEA Midwest Director Chris Ventura said. "Operating without incident on the lakebed under the Straits of Mackinac, Line 5 has been supplying Ohio with affordable and reliable energy for more than six decades. "
Ventura added, "In addition to helping to modernize our energy region's infrastructure, Line 5 will protect families, farmers, and local businesses from increased energy costs as our economy recovers from the pandemic. And, it will continue to safeguard our Great Lakes now and into the future. We hope Gov. Whitmer hears the repeated, united calls for sensible energy and environmental policy and finally gets behind Line 5."
"Hundreds of USW members and their communities in Ohio and across the Midwest depend on the good jobs Line 5 supports," said USW District 1 Director Donnie Blatt. "They're proud to help our country meet its energy needs in a safe, efficient manner. H.R. 13 recognizes that we must have uninterrupted operation of the existing Line 5 until a replacement can be completed if we want continued economic recovery and prosperity."
To access today's testimony on H.R. 13, please click here.
###
About Consumer Energy Alliance
Consumer Energy Alliance (CEA) is the leading voice for sensible energy and environmental policies for consumers, bringing together families, farmers, small businesses, distributors, producers, and manufacturers to support America's environmentally sustainable energy future. With more than 550,000 members nationwide, we are committed to leading the nation's dialogue around energy and the environment, its critical role in the economy, and how it supports the vital supply chains for the families and businesses that depend on them. CEA works daily to encourage communities across the nation to seek sensible, realistic, and environmentally responsible solutions to meet our nation's energy needs.
Contact:
Kristin Marcell
P: 703-969-1507
kmarcell@consumerenergyalliance.org