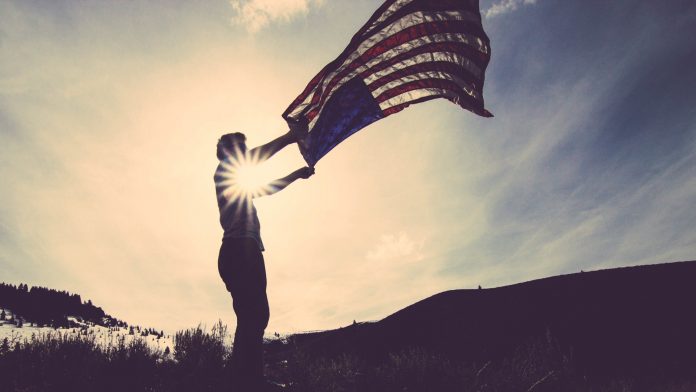 Washington, D.C. – Senate Energy and Natural Resources held a full committee hearing today to examine the causes, outlook and implications of international and domestic energy price trends. Consumer Energy Alliance (CEA) Federal Affairs Adviser Michael Zehr issued the following statement in response:
"We thank Sens. Joe Manchin and John Barrasso for their bipartisan efforts to ensure Americans do not unduly suffer from the highest gasoline prices in more than seven years, as families – particularly those barely getting by – curtail trips and make hard choices between fuel and food. The pain at the pump is real."
"As we enter the winter season, families across the country are expected to pay at least $13.6 billion more just to stay warm and be comfortable at home. Already, the U.S. Energy Information Administration has forecasted that slightly colder winter weather could lead to 30% increases in natural gas prices, 54% spikes for propane and a 43% surge in heating oil prices from October-March."
"With surging inflation, the last thing Americans need is policies that disadvantage U.S. energy production, make everyday energy more expensive and show the folly of relying on foreign producers like OPEC. While it is clear the President cannot control every factor that leads to higher prices, he can control the signals he sends to our domestic energy companies – like the resounding ones we heard on the Keystone XL pipeline and the federal oil and gas leasing pause. At a time when the U.S. leads the world in environmentally responsible energy production, these crippling price spikes should be avoidable."
"We urge all senators and elected leaders to make U.S. energy production a priority – from both renewable and traditional sources – to ensure reliable, affordable energy for American families and businesses; and to ensure we achieve our global climate goals. We can and must continue to progress toward our net-zero goals while we meet our energy needs."
###
About Consumer Energy Alliance
Consumer Energy Alliance (CEA) is the leading voice for sensible energy and environmental policies for consumers, bringing together families, farmers, small businesses, distributors, producers, and manufacturers to support America's environmentally sustainable energy future. With more than 550,000 members nationwide, we are committed to leading the nation's dialogue around energy, its critical role in the economy, and how it supports the vital supply chains for the families and businesses that depend on them. CEA works daily to encourage communities across the nation to seek sensible, realistic, and environmentally responsible solutions to meet our nation's energy needs.
Contact:
Bryson Hull
(202) 657-2855
bhull@consumerenergyalliance.org