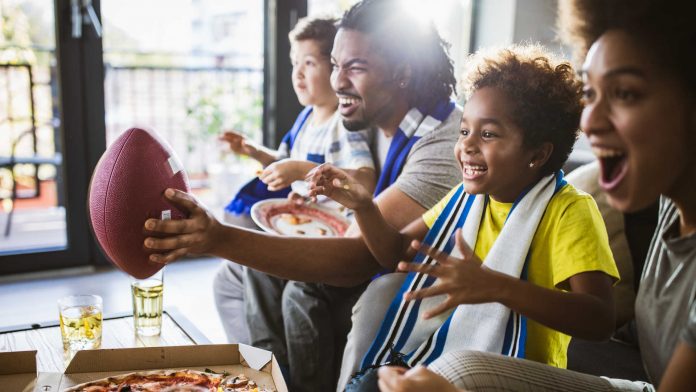 NASHVILLE, TN – Consumer Energy Alliance (CEA), the leading energy and environmental advocate for families and businesses, applauds Tennessee Governor Bill Lee for signing Senate Bill 2077, legislation that includes specific provisions to protect the rights of consumers by prohibiting local governments from adopting energy service bans.
"CEA thanks Tennessee Representative Kevin Vaughan and Senator Ken Yager for introducing the bill, members of the Tennessee Legislature for supporting it, and Governor Lee for signing this common-sense legislation that will ensure that Tennessee's families and businesses have the right to choose how they heat their homes, cook their food and power their business operations," CEA Tennessee State Director Kevin Doyle said. "This bill protects consumers from irresponsible prohibitions on the use of safe, reliable and clean fuels like natural gas."
"Extremists advocating for bans on energy choices and protesting against critical infrastructure projects fail to understand the devastating harm they would cause to families, business and industries that rely on natural gas for electricity, manufacturing and heating. At the same time, they offer no help or solutions toward meeting environmental goals including net zero carbon emissions," Doyle said. "Federal data and countless studies confirm that pipelines are the safest, most environmentally responsible way to move essential energy products, with over 99.999% of the deliveries reaching their destination without incident."
"At a time when Americans are facing increasingly high energy prices and runaway inflation, consumers need to be assured that their energy options will not be limited due to the demands of a loud minority. This bill protects Tennessee's consumers from experiencing an even graver energy crisis than the one we are all currently facing, and ensures critical energy will continue to be delivered safely and efficiently to families and businesses across the state."
"Tennessee joins over 20 other states that have passed pro-consumer and pro-energy legislation. CEA applauds the Tennessee Legislature for protecting consumers, families and businesses' right to keep the energy services they want and for helping to get Tennessee and the country to a cleaner future."
###
About Consumer Energy Alliance
Consumer Energy Alliance (CEA) is the leading voice for sensible energy and environmental policies for consumers, bringing together families, farmers, small businesses, distributors, producers, and manufacturers to support America's environmentally sustainable energy future. With more than 550,000 members nationwide, we are committed to leading the nation's dialogue around energy, its critical role in the economy, and how it supports the vital supply chains for the families and businesses that depend on them. CEA works daily to encourage communities across the nation to seek sensible, realistic, and environmentally responsible solutions to meet our nation's energy needs.
Contact:
Bryson Hull
(202) 657-2855
bhull@consumerenergyalliance.org