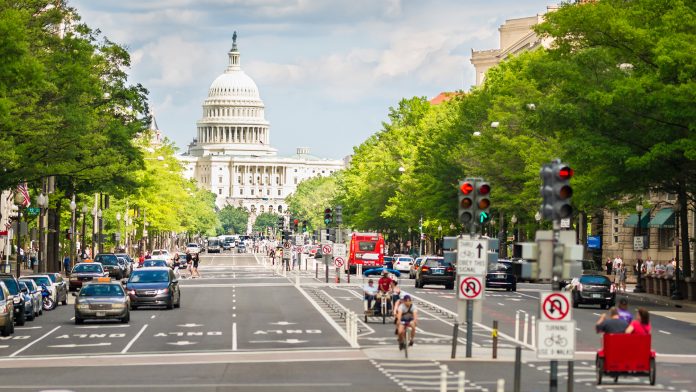 WASHINGTON – Consumer Energy Alliance (CEA), the leading energy and environmental advocate for families and businesses, released the following statement after the details of an energy and climate policy deal between Senators Joe Manchin and Chuck Schumer were released:
"Consumer Energy Alliance is pleased to see progress toward an energy and climate deal negotiated by Senate Majority Leader Schumer and Senator Joe Manchin. The emergence of a comprehensive package that can make a material difference is a sign of progress in an area that has long needed more leadership," CEA President David Holt said.
"From offshore oil, natural gas and wind, to onshore solar, an increase in American energy of all forms is a win for American national security, our shared lower emission future, increased energy reliability, and more affordable energy for the everyday consumer. While we continue to watch the progress of this legislative package closely, on the surface this appears to be a thoughtful initial step toward ensuring that America will remain dominant in all forms of energy for years to come."
###
About Consumer Energy Alliance
Consumer Energy Alliance (CEA) is the leading voice for sensible energy and environmental policies for consumers, bringing together families, farmers, small businesses, distributors, producers, and manufacturers to support America's environmentally sustainable energy future. With more than 550,000 members nationwide, we are committed to leading the nation's dialogue around energy, its critical role in the economy, and how it supports the vital supply chains for the families and businesses that depend on them. CEA works daily to encourage communities across the nation to seek sensible, realistic, and environmentally responsible solutions to meet our nation's energy needs.
Contact:
Bryson Hull
(202) 657-2855
bhull@consumerenergyalliance.org