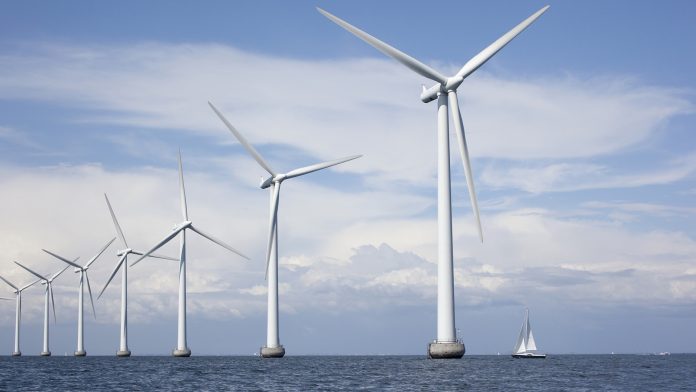 CEA urges more actions to bring price relief today
Houston – Consumer Energy Alliance (CEA), the leading energy and environmental advocate for families and businesses, issued the following statement after President Biden announced executive actions relating to energy production.
"CEA is encouraged by President Biden's executive actions to open the Gulf of Mexico to leasing for offshore wind and to support more offshore wind along the southern Atlantic coast," CEA President David Holt said. "These actions will create energy and jobs in the coming years, and are a great new complement to the offshore oil and gas leasing that has supplied 15% of our oil and gas for decades, which this Administration must resume if it truly means to give Americans financial relief."
"As an organization that supports all forms of energy as essential to keeping it reliable and affordable for American families and small businesses, we urge President Biden to take actions that will lower prices today and fix our utterly broken energy policy."
"Unless we tackle our energy policy as a whole to improve reliability and affordability while we continue our environmental progress, more and more Americans will be unable to pay electricity bills and fill up their gasoline tanks."
"Published reports say President Biden last week met directly with activist groups that oppose oil and gas," Holt said. "The President has yet to meet with oil and gas companies directly about bringing prices down, and his administration has not yet responded to multiple requests by CEA to meet to discuss ways to meet the energy needs of American families."
"Our energy crisis needs everyone at the table if we want to solve it while ensuring we can meet our environmental aspirations at the same time," Holt said.
###
About Consumer Energy Alliance
Consumer Energy Alliance (CEA) is the leading voice for sensible energy and environmental policies for consumers, bringing together families, farmers, small businesses, distributors, producers, and manufacturers to support America's environmentally sustainable energy future. With more than 550,000 members nationwide, we are committed to leading the nation's dialogue around energy, its critical role in the economy, and how it supports the vital supply chains for the families and businesses that depend on them. CEA works daily to encourage communities across the nation to seek sensible, realistic, and environmentally responsible solutions to meet our nation's energy needs.
Contact:
Bryson Hull
(202) 657-2855
bhull@consumerenergyalliance.org