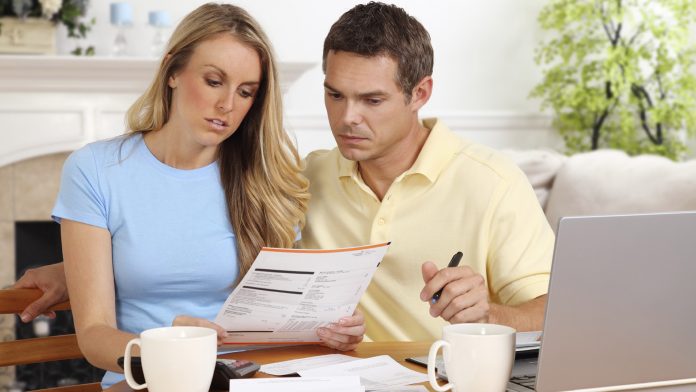 New EMP cost estimate shows why unrealistic government energy policies fail the public 
TRENTON, N.J.  – Consumer Energy Alliance (CEA), the leading energy and environmental advocate for families and businesses, issued the following statement after the release of a report estimating the cost of New Jersey's Energy Master Plan at $1.4 trillion, or $140,000 per year until 2050 for every citizen of the state.
"This estimate is the closest New Jersey's citizens have to a real idea of what the Energy Master Plan will cost them. The state has carried out two studies at taxpayers' expense and still has refused to reveal the total cost for more than three years, which caused understandable concern that the EMP would be outrageously expensive, and therefore politically risky," CEA Mid-Atlantic Director Mike Butler said.
"It remains to be seen how Gov. Murphy will proceed, or whether common sense will return and a realistic, affordable and environmentally responsible plan will be drafted," he said. "CEA warned more than three years ago that the EMP – a plan that was proposed by RMI, an extreme, ideologically driven think-tank – would lead to unaffordable, unreliable energy, all while offering no real, tangible help for our environment."
"More and more are calling for a return to the EMP drawing board to start over with a more workable, realistic and environmentally responsible plan – one that does not bankrupt New Jersey. We encourage Gov. Murphy to prioritize reliability and affordability in any new iteration of the EMP, not unattainable goals that will only saddle New Jerseyans with high energy costs for decades and do nothing to improve the environment."
###
About Consumer Energy Alliance
Consumer Energy Alliance (CEA) is the leading voice for sensible energy and environmental policies for consumers, bringing together families, farmers, small businesses, distributors, producers, and manufacturers to support America's environmentally sustainable energy future. With more than 550,000 members nationwide, we are committed to leading the nation's dialogue around energy, its critical role in the economy, and how it supports the vital supply chains for the families and businesses that depend on them. CEA works daily to encourage communities across the nation to seek sensible, realistic, and environmentally responsible solutions to meet our nation's energy needs.
Contact:
Bryson Hull
(202) 657-2855
bhull@consumerenergyalliance.org