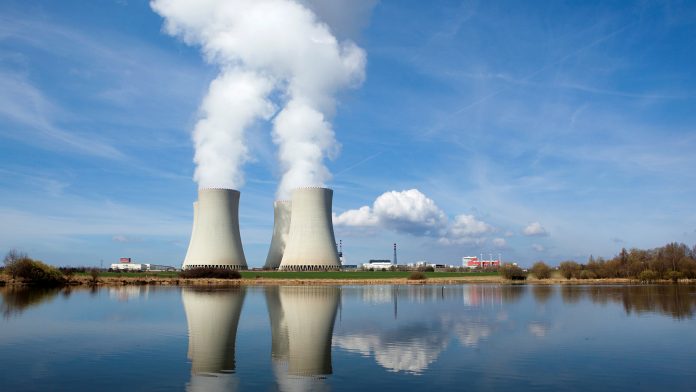 Senate Bill 76 will help Illinois meet environmental goals and increase energy reliability
Springfield, IL – Consumer Energy Alliance (CEA) issued the following statement in response to the Illinois Senate's passage of Senate Bill 76, which would end the state's moratorium on the construction of new nuclear power plants. It is attributable to CEA Midwest Executive Director Chris Ventura.
"With growing concerns about the reliability of our electric transmission system because of the premature retirement of baseload power generation, we applaud the Illinois Senate for taking the first step to end the state moratorium on the construction of new nuclear power plants, first enacted in 1987."
"Illinois is the nation's leading state when it comes to the reliable, resilient, carbon-free electricity generated by nuclear power. Ending the moratorium will provide Illinois with additional options to meet their climate goals while ensuring their nuclear-ready workforce is able to build and manage the next generation of small modular nuclear reactors."
"We encourage the House of Representatives to take the next step in bringing this bipartisan legislation to the floor."
###
About Consumer Energy Alliance
Consumer Energy Alliance (CEA) is the leading voice for sensible energy and environmental policies for consumers, bringing together families, farmers, small businesses, distributors, producers, and manufacturers to support America's environmentally sustainable energy future. With more than 550,000 members nationwide, we are committed to leading the nation's dialogue around energy, its critical role in the economy, and how it supports the vital supply chains for the families and businesses that depend on them. CEA works daily to encourage communities across the nation to seek sensible, realistic, and environmentally responsible solutions to meet our nation's energy needs.
Contact:
Bryson Hull
(202) 657-2855
bhull@consumerenergyalliance.org