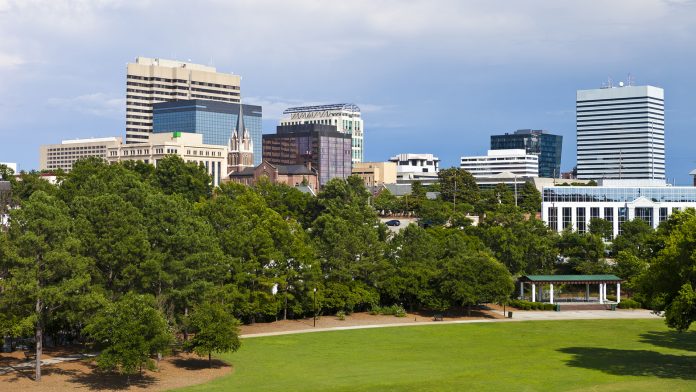 Myrtle Beach, S.C. – Southeast Energy Alliance estimates two-thousand new jobs and $45 billion in new federal, state and local revenue can be generated if South Carolina were allowed to develop its offshore energy resources – in particular natural gas.
At its Energy & Opportunity forum today beginning at 3:00 p.m. former U.S. House Speaker and GOP Presidential candidate Newt Gingrich and U.S. Representative Tom Rice along with local leaders and energy experts will outline the plan for South Carolina to bolster its economy through new energy development.
"South Carolina is a magnet for new manufacturing investment," said Gingrich. "Securing new energy resources can only boost the competitiveness of South Carolina companies making sure new jobs come into the state to stay."
"Economic development is vitally important to South Carolina, particularly in the Pee Dee region, having South Carolina leaders in the same room discussing energy development can generate sustainable, well-paying jobs and economic growth," said Adam Waldeck, Executive Director of Southeast Energy Alliance.
In addition to Gingrich and Rice, Wednesday's forum will also feature: S.C. State Rep. Alan Clemmons, Myrtle Beach Mayor John Rhodes, and both the outgoing and incoming Chairs of the Horry County Council, Gary Loftus and Mark Lazarus.
Organizing partners of the forum include: Southeast Energy Alliance, Myrtle Beach Area Chamber of Commerce, the North Eastern Strategic Alliance, Santee Cooper, the Palmetto Agribusiness Council, the South Carolina Manufacturers Alliance, the Southern States Energy Board, Piedmont Natural Gas, and the National Ocean Industries Association.