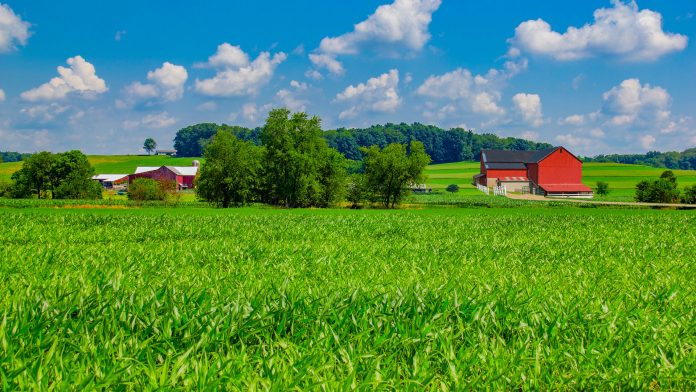 For the second time in as many months, a judge has overturned a local ban on oil and gas production. Judges in Mora County, New Mexico and now Columbus, Ohio, have ruled that municipalities may not pass regulations which preempt state authority over oil and gas production.
In Ohio, the state Supreme Court ruled yesterday that efforts by Munroe Falls, Ohio to limit drilling in their community were preempted by state statutes which allow for statewide planning and permitting of oil and gas operations, despite Ohio's status as a "home rule" state.
A similar case was heard by a federal judge in New Mexico last month where a blanket ban on oil and gas drilling by Mora County was overturned on the grounds that it clashed with state and federal law.
"The decision by the Ohio Supreme Court only solidifies what we at Consumer Energy Alliance have been saying for years: Simply saying NO to energy production is an improper path for local communities to take," said David Holt, President of Consumer Energy Alliance. "We have to balance environmental protection and energy production, as well as fully and scientifically answer all questions from state citizens. There is now precedent at both the state and federal level that shows these kinds of local initiatives conflict with existing law, reaffirming that state government is the best equipped and most knowledgeable to regulate natural resource development, and provide business and regulatory consistency.
"Anti-energy groups that are increasingly focusing on supplying local officials with mis-information as a way to restrict energy development are doing a disservice to the community and the state.  Groups that peddle this kind of restrictive public policy under the guise of protecting local residents do so at risk to the economies and jobs in those communities. We think there are better ways for public funds to be spent than defending rules which only serve to protect one party at the expense of another.
"CEA – an association comprised of more than 400,000 consumers — supports a process that balances the needs and rights of residents, landowners, mineral owners, the environment and all the local & state jobs that result from robust economic activity, like energy development.  For too long, some have tried to pit the environment against energy development, as if the two are mutually exclusive.  American ingenuity can do better.  We can have both environmental protection AND energy development. The courts in New Mexico and Ohio appear to agree," added Holt.