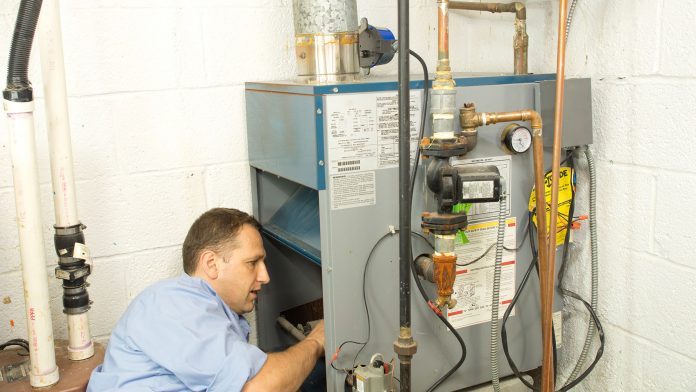 Pennsylvania is now one of the largest natural gas producing states in the country.  As production continues to increase, pipelines are being built to deliver lower cost energy to families and businesses.
Pennsylvania's economy — its families and businesses — have benefited greatly from the state's natural gas revolution. However, the often unmentioned and unseen (yes, underground) link between natural gas production and energy costs savings are pipelines.

Simply put, pipelines deliver savings.
Read more – The Morning Call