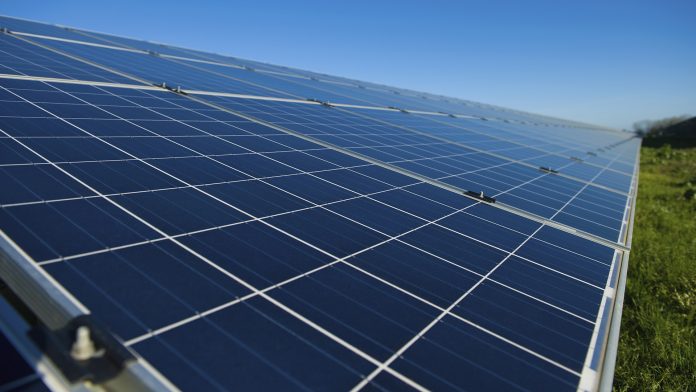 CEA Midwest Executive Director Chris Ventura talked about the necessity for solar energy to be broadly accessible and affordable for all consumers.
Solar energy has proven that it has the power to spark a dramatic change in the way energy is generated and consumed.

It's clean, viable, increasingly affordable, and thanks to the rising popularity of utility-scale, community projects and rooftop installations, it's also a continuously growing part of America's modernizing electricity mix. It's becoming less and less expensive to install too – making it ready and able to compete with natural gas and other power sources on the open market.
Read more – Midwest Energy News