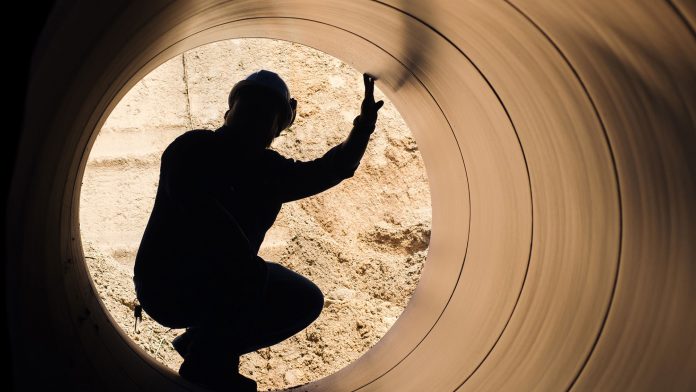 For generations, Americans have relied on pipelines to deliver energy supplies across our country, and a lot has changed.  New technologies and maintenance programs have consistently improved the safety of our infrastructure – all of which have been implemented in the latest pipeline designed to supply fuel to 10 Midwest refineries.
The pipeline, known as Harpster-Lima, passed several tests during its commissioning. The line was tested with water under high pressure, welds were X-rayed, and a "smart tool" checked the length of the pipe for dents or corrosion.

The pipeline will be controlled from MPLX's Findlay headquarters, and will be monitored constantly for pressure and flow rate, with real-time leak protection and aerial surveillance.
Read more – The Courier