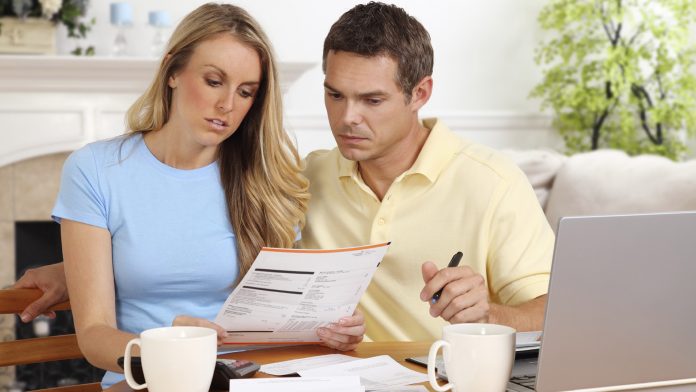 MINNEAPOLIS, MN – Consumer energy advocate, Consumer Energy Alliance (CEA), released a pair of television ads seen only in Minnesota during Sunday night's broadcast of the Emmy Awards to focus on "Modernizing Minnesota" as part of its on-going Pipelines for America campaign. The consumer group's expanded Minnesota effort is focused on promoting critically-needed energy infrastructure upgrades to Enbridge's Line 3 pipeline.
The Line 3 Replacement Program will fully replace 1,031 miles of the pipeline's 1,097 miles with new, modern infrastructure on both sides of the U.S.-Canada border. The remaining 66 miles were already improved through the Line 3 Segment Replacement Program.
"Line 3 is one of Minnesota's most indispensable assets in the distribution of energy," CEA Midwest Director Chris Ventura said, adding that the highly integrated nature of the nation's oil pipeline network creates more urgency for upgrades to the pipeline's aging infrastructure so that energy prices remain affordable for all Americans. "Upgrades to existing infrastructure would provide much greater and significantly more affordable access to fuel for the families and businesses statewide that rely on this much-needed energy source."
"It is imperative for families everywhere," Ventura added, "that we not neglect the need for expanded, modern infrastructure to deliver much-needed energy."
The campaign comes after the International Energy Agency (IEA) recently reported that fossil fuels accounted for 81 percent of the world's energy consumption – a number that has not changed since 1987. The U.S. Department of Transportation also reports that pipelines are the safest, most reliable and most efficient means of transporting energy – 4.5 times safer than moving it via truck, rail or any other means. These statistics demonstrate the continuing need for the reliable and safe transportation option only pipelines can deliver – especially pipelines like Line 3 which will see an upgrade of materials and safety technology simultaneously.
"Enbridge's strong track record, combined with the fact that 99.999 percent of all fuel transported by pipeline safely reaches its destination, shows that quickly moving this project along should be a no-brainer for all involved," Ventura said. "Upgrading existing infrastructure, with new modern, efficient technology is a win for all Minnesotans who want to protect the environment, while also continuing to enjoy a great quality of life."
CEA's "Modernizing Minnesota" effort, and its ongoing Pipelines for America campaign, seeks to change the discussion and provide a common-sense understanding of the need for infrastructure and energy delivery via televised and digital ads, and overall educational efforts, throughout Minnesota. CEA's experts will attend hearings and host informational forums statewide to advocate for the benefits of the project and others like it.
###
About Consumer Energy Alliance
Consumer Energy Alliance (CEA) brings together families, farmers, small businesses, distributors, producers and manufacturers to support America's energy future. With more than 450,000 members nationwide, our mission is to help ensure stable prices and energy security for households across the country. We believe energy development is something that touches everyone in our nation, and thus it is necessary for all of us to actively engage in the conversation about how we develop our diverse energy resources and energy's importance to the economy. Learn more at ConsumerEnergyAlliance.org.
Media Contact:
Emily Haggstrom
P: 720-582-0242
ehaggstrom@consumerenergyalliance.org