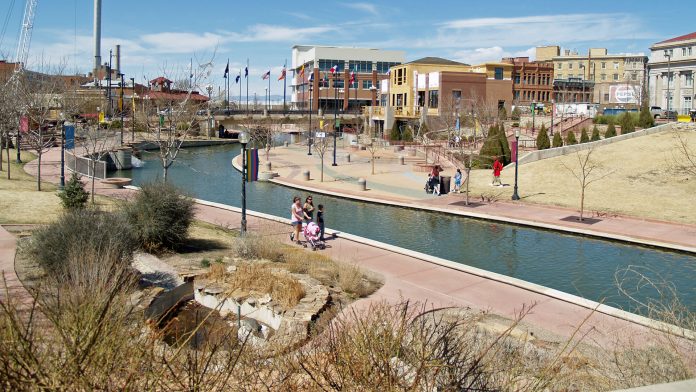 With low income households paying a disproportionately high share of their income on energy costs, CEA's Emily Haggstrom looks at how the residents of Pueblo may be impacted if their city decides to buy an energy grid.
Like other city councils across the nation, Pueblo City Council members have made it very clear that they do not find high energy bills — or their contributing factors — to be acceptable. Neither does Consumer Energy Alliance…

Let's go back to 2008, when Jefferson County public officials in Washington State voted to buy Puget Sound Energy's electrical grid to form Jefferson Public Utility District. They did this because supporters said the investment would keep rates low and result in better, more responsive service.

While their intentions were good, fast forward three years, and customers ended up paying $30 more per month to cover unforeseen expenses than if they would have stayed with Puget Sound Energy. Customers ran into numerous billing problems and have seen drastic cuts to a program which originally helped low-income customers pay their bills. It was then when customer satisfaction hit its lowest mark, per JPUD's own customer survey.
Read more – The Pueblo Chieftain