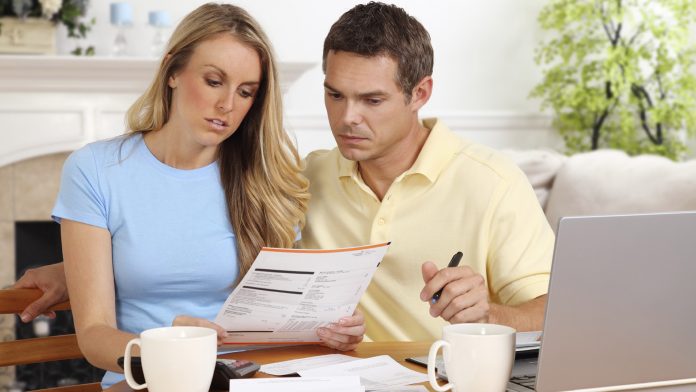 Consumer Energy Alliance (CEA) today called on New England policymakers who have been opposed to new energy infrastructure projects to publicly take responsibility for their failure to protect working families, seniors and those living in poverty by unnecessarily blocking the expansion of existing pipeline infrastructure, causing wholesale electricity prices to increase over 600 percent since early December.
CEA's analysis found that the "Bomb Cyclone" in New England significantly increased regional demand for electricity. As households turned up their thermostats, the need for natural gas increased, but because elected leaders have blocked the modernization and expansion of New England's existing pipeline infrastructure, the natural gas needed for electricity was not available. This directly resulted in wholesale electricity prices increasing by more than 600 percent.
To put that in perspective, the 5 million households in the New England states could pay between $1 billion and $1.6 billion for electricity, based on projections from the record cold weather. This is a staggering amount that should embarrass our political leaders.
"CEA – along with regional electrical grid experts like ISO New England — has repeatedly urged policymakers to take action and heed the warnings about the severe lack of pipeline capacity in New England," said David Holt, president of CEA. "For too long, many of New England's political leaders have played politics with our pocketbooks by relying on misguided and flawed claims by groups that know nothing about actual energy solutions that compliment renewables. Now, this lack of political will is hurting families, seniors and the working poor who may be paying hundreds more in their next electricity bill. This should have been an easy solution, but now it is a nightmare for families throughout the region."
"After seeing wholesale prices for electricity in New England spike nearly 600 percent since the end of December, policymakers who have stood in the way of approving modernized infrastructure for the past several years are now going to have some tough conversations with their constituents when they open their next power and heating bills," Holt said.
Holt added: "Unfortunately, New England families will continue to be crushed by the untenable costs of energy prices this winter, and every foreseeable winter, until their policymakers finally take responsibility and make energy affordability a priority. It is imperative that state legislators and the region's public utility commissioners learn from this past cold snap and get serious about the burden facing New England energy consumers. We hope all these voters remember this come November."
CEA's analysis is based on data available from ISO New England and metered generation for the week of December 25-31, 2017.
###
About Consumer Energy Alliance
Consumer Energy Alliance (CEA) brings together families, farmers, small businesses, distributors, producers and manufacturers to support America's energy future. With more than 450,000 members nationwide, our mission is to help ensure stable prices and energy security for households across the country. We believe energy development is something that touches everyone in our nation, and thus it is necessary for all of us to actively engage in the conversation about how we develop our diverse energy resources and energy's importance to the economy. Learn more at ConsumerEnergyAlliance.org.
Contact:
Emily Haggstrom
P: 720-582-0242
ehaggstrom@consumerenergyalliance.org