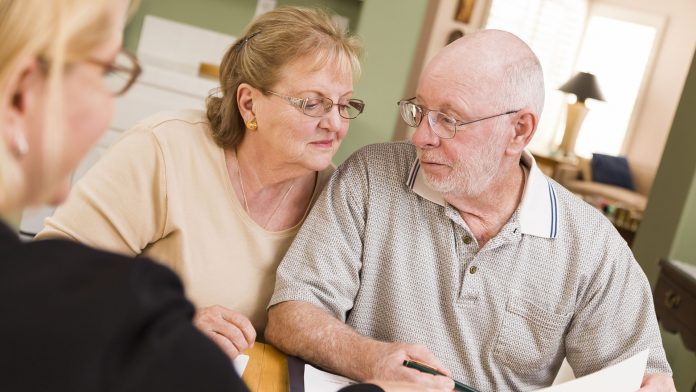 With coastal communities evaluating the benefits of offshore energy exploration, CEA's Tim Page participated in the public meeting hosted by the Brunswick County Commissioners to discuss the the impact on energy consumers.
Consumer Energy Alliance Southeast director Tim Page said high energy costs affect North Carolinians and that seeking Atlantic deposits to replace imports was a wise thing to support. CEAS bills itself as a consumer advocate that supports affordable, reliable energy for working families, seniors and businesses across the country.

"Offshore energy development in the United States is safe, and it is getting safer every day," said Page.
Read more – The State Port Pilot