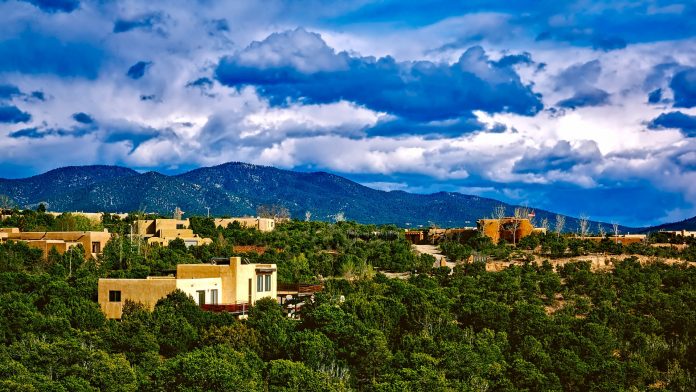 CEA's Emily Haggstrom explores how we can help to reduce poverty in New Mexico by encouraging the responsible production of the state's energy resources.
The good news is voters can help households decrease their expenses and communities find funding for schools and public safety by electing policymakers who better support, understand and are willing to work with the local energy industry.

It's simple supply and demand. The more oil and natural gas New Mexico produces, and the more pipelines and transmission lines it has to move these resources safely, the more energy costs will decrease for cash-strapped families.
Read more – Albuquerque Journal