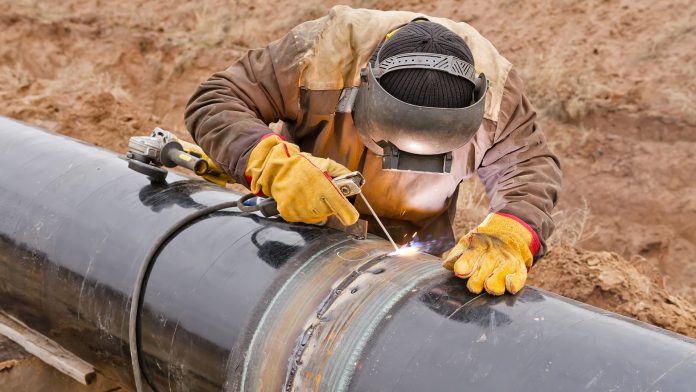 MINNEAPOLIS – Today, Washington Governor Jay Inslee expressed his opposition to the modernization of the Line 3 pipeline, which follows an attack against critical energy infrastructure in Michigan earlier this month, part of the presidential hopeful's strategy of opposing all energy projects regardless of the potential cost it may have to families, farmers and small businesses who rely on affordable energy, like those in Minnesota.
Responding to Governor Inslee, Consumer Energy Alliance Midwest Executive Director Chris Ventura released the following statement:
"Minnesotans should be able to afford the energy they rely on every day to meet their energy needs in the most environmentally sustainable way possible. Modernizing Minnesota's critical energy infrastructure is the best way to accomplish this goal.
"The proposed replacement of Line 3 is the most studied pipeline in the history of Minnesota. It is also the best way to avoid environmental risks while also allowing families, farmers, and businesses across the state to have access to the energy they need at the prices they can afford.
"Fact-free attacks against critical energy infrastructure, mirroring the positions of out-of-state radical special interest groups, harm communities across Minnesota, threatening the thousands of jobs Line 3 would create and the tax revenue it would provide to improve school districts.
"We urge our political leaders to carefully examine their rote anti-energy positions and offer tangible solutions to meeting our household energy and environmental needs. Policies should be rooted in economic reality, not rhetoric."
###
About Consumer Energy Alliance
Consumer Energy Alliance (CEA) is the leading consumer advocate for energy, bringing together families, farmers, small businesses, distributors, producers, and manufacturers to support America's environmentally sustainable energy future. With more than 550,000 members nationwide, our mission is to help ensure stable prices and energy security for households and businesses across the country. CEA works daily to encourage people across the nation to seek sensible, realistic, and environmentally responsible solutions to meet our energy needs.
Contact:
Emily Haggstrom
P: 720-582-0242
ehaggstrom@consumerenergyalliance.org