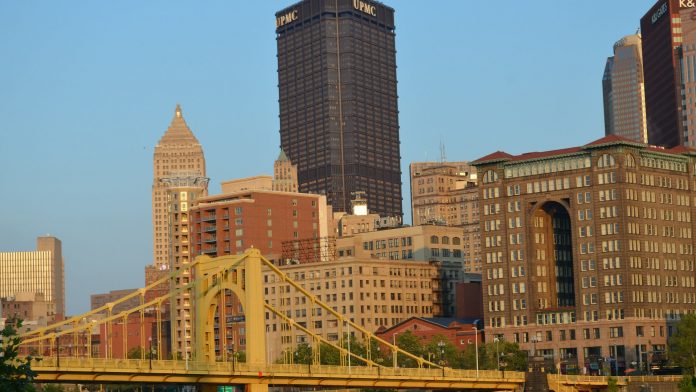 Pittsburgh Mayor Bill Peduto recently trashed investments in shale as putting money into "a 19th-century industry that costs us the opportunity to bring 21st-century industry to this region." CEA Mid-Atlantic Executive Director Mike Butler counterargues that the airport's microgrid is an ingenious solution and demonstrates exactly how wrong Peduto's pronouncement is.
The microgrid shows how an inclusive vision — one that does not exclude one energy source to benefit the other — contributes to solving problems.

Too often, reliable and inexpensive natural resources like natural gas are vilified by certain interests, including those who view the use of natural gas as competition to the growth of renewable energy use.

Pittsburgh International Airport's ambitious plan is proof positive that such a viewpoint is shortsighted and flat-out wrong. To make headway on our environmental challenges while preserving the strength of our economy and our energy independence, we need renewable and traditional energy working together.

Here's to their long and happy marriage in Pittsburgh.
Read more – TribLIVE