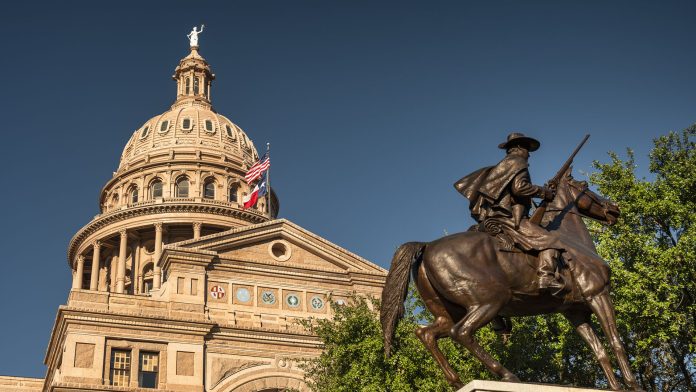 David Holt, Consumer Energy Alliance President talks to Houston Texas KTRH News Radio 740 AM in Houston. When it comes to the oil and gas industry, like all industries, nothing is a guarantee. Particularly when it comes to predicting the future. While the Texas Oil and Gas Association reports that the industry paid a record level of taxes because of the oil boom, there is a potential for a slowdown.
"David Holt with the Consumer Energy Alliance says that nothing in life is guaranteed… And Holt says outside influences could have an impact. "We have tremendous opportunities provided that the economy continues to hum along at a robust level, and provided that we continue to bring manufacturing jobs back to the United States."
Read more – KTRH.iHeartRadio and listen below.