This week everyone's talking about remembering the 'Notorious RBG,' Schitt's Creek sweeping the Emmy Awards, the Pac-12 reversing course by announcing they will play football starting later this year, and the 'Father of the Bride' cast reuniting nearly 30 years after movie's premiere.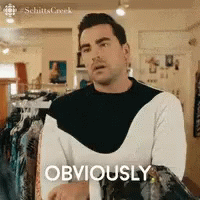 If case you missed it, this week NASA released a $28 billion plan to land the first woman and the next man on the moon in 2024. Meanwhile, many American parents of school-aged children are still adjusting to virtual and hybrid learning, while those with older "kids" are dealing with the latest COVID-19 trend: grown kids moving home.
These stories and more kept us on the edge of our seats this week, but here are our favorite energy headlines to help you start off the weekend. In case you missed last week's, check them out here.