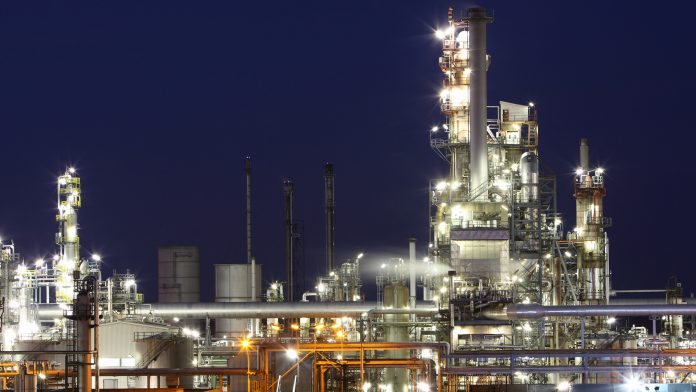 CEA's independent, third-party analysis on the importance of Line 5 was discussed in the context of mounting job losses in both the United States and Canada if the pipeline was shut down for political purposes.
Nearly 34,000 jobs could be lost in Ohio, Michigan, Indiana and Pennsylvania if Michigan closes the pipeline, according to a report Monday by the Houston, Texas-based Consumer Energy Alliance (CEA).

That's in addition to estimates of up to 5,000 direct and 23,500 indirect jobs at risk in Ontario, plus more in Quebec.
Read more – EnergyNow