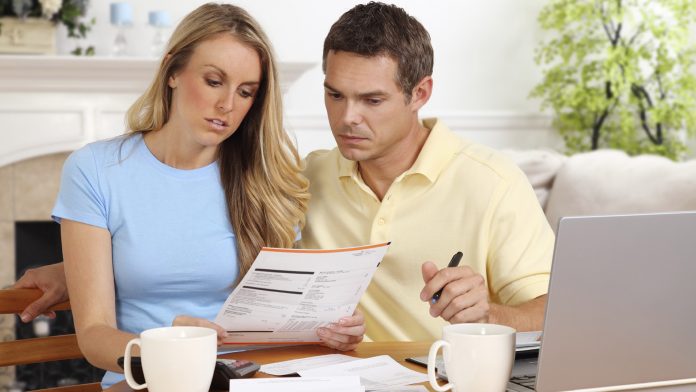 Raleigh, NC – Consumer Energy Alliance (CEA), the leading energy and environmental advocate for families and businesses, today released a report that finds that a natural gas ban would cost every household in North Carolina more than $25,000.
The report, "The Hidden Costs of a North Carolina Natural Gas Ban," examines the impact of a natural gas ban if it were forced onto families and North Carolinians. Using open-source consumer data, CEA developed a cost calculator to provide an estimate of what a typical household in Charlotte could expect to pay as a result of policies to ban natural gas service and use, depending on home configuration, appliances used and other factors.
These findings dovetail with previous research performed by CEA which found that the cost to replace just major gas appliances in homes nationwide would be more than $258 billion. The report also found that attempts to "electrify everything" would require a massive infrastructure buildout of over $100 billion in the state.
"With one in four North Carolina households using natural gas for home heating, banning natural gas would be a devastating blow to families who would have to pay upwards of $25,000 to involuntarily reconfigure their home and purchase new appliances. A ban on natural gas would also lead to an increase in energy bills, placing an unnecessary burden on the 13.6% of North Carolinians who live at or below the poverty level, those on fixed incomes, and businesses still recovering from the hardships of COVID-19," CEA Vice President of State Affairs Kevin Doyle said.
Doyle added: "Not only is natural gas a critical resource for fueling North Carolina's families and businesses, but the state has seen remarkable reductions in emissions as natural gas use has increased and expanded."
The report also highlights data from the Environmental Protection Agency, which shows that from 1990 to 2019, North Carolina's emissions have decreased across the board, including:
69.1% reduction in nitrogen oxides (NOx)
62.0% reduction in volatile organic compounds (VOCs)
93.0% reduction in sulfur dioxide (SO2)
"Misguided attempts to ban energy services will only lead to undue financial burdens on North Carolina's families, seniors and small businesses and work against our environmental and climate goals. Consumers should retain the right to keep the energy service they want and choose appliances they wish to use – not activists with ill-considered agendas that put families last."
To view the report, click here.
###
About Consumer Energy Alliance
Consumer Energy Alliance (CEA) is the leading consumer advocate for energy, bringing together families, farmers, small businesses, distributors, producers, and manufacturers to support America's environmentally sustainable energy future. With more than 550,000 members nationwide, our mission is to help ensure stable prices and energy security for households and businesses across the country. CEA works daily to encourage people across the nation to seek sensible, realistic, and environmentally responsible solutions to meet our energy needs. Learn more at ConsumerEnergyAlliance.org.
Contact:
Bryson Hull
(202) 657-2855
bhull@consumerenergyalliance.org