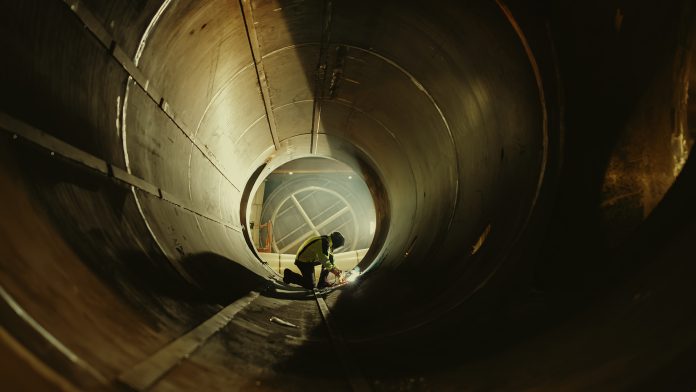 LANSING – Consumer Energy Alliance (CEA), the leading voice for energy and environmental consumers, issued the following statement in response to protesters who took videos of themselves illegally shutting down the Line 5 pipeline this week:
"No one has the right to risk peoples' lives by breaking onto private property and illegally shutting down a pipeline. Certain activists try to wrap themselves in the coats of non-violent protest advocates like Gandhi and Martin Luther King, when in fact they are nothing more than vandals committing criminal acts which put the safety of the neighboring community at risk," CEA Midwest Director Chris Ventura said.
"Protesting oil and gas in the name of the environment has become a trendy performance art popular among a certain radicalized subset of our communities, staged for effect on social media channels and TV. While we respect every American's right to protest peacefully, illegally shutting down a pipeline risk physical and environmental harm and cannot be condoned by anyone."
"It is notable that one of the misguided protesters carried a sign saying 'Respect the Treaties.' There is an international treaty with Canada governing Line 5's operation that Governor Whitmer has ignored, and her days of silence in response to Tuesday's dangerous actions is telling. It is curious that the Michigan State Police have not acted on this case."
###
About Consumer Energy Alliance
Consumer Energy Alliance (CEA) is the leading voice for sensible energy and environmental policies for consumers, bringing together families, farmers, small businesses, distributors, producers, and manufacturers to support America's environmentally sustainable energy future. With more than 550,000 members nationwide, we are committed to leading the nation's dialogue around energy, its critical role in the economy, and how it supports the vital supply chains for the families and businesses that depend on them. CEA works daily to encourage communities across the nation to seek sensible, realistic, and environmentally responsible solutions to meet our nation's energy needs.
Contact:
Bryson Hull
(202) 657-2855
bhull@consumerenergyalliance.org