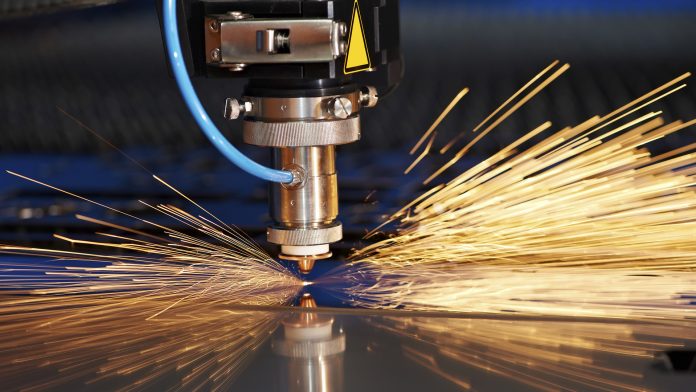 David Taylor, President of the Pennsylvania Manufacturers Association, discussed how investing in our energy infrastructure can help regional manufacturers become more cost competitive by having access to more affordable supplies of energy.
"For some manufacturers, energy is the largest cost input in their product," Taylor said, adding the decision by Shell to build its ethane cracker in Beaver County can attract other manufacturers and new jobs to Western Pennsylvania.

"Pennsylvania will help make the United States an energy superpower, but all of this depends of increasing the energy infrastructure," he said.
Read more – Observer-Reporter