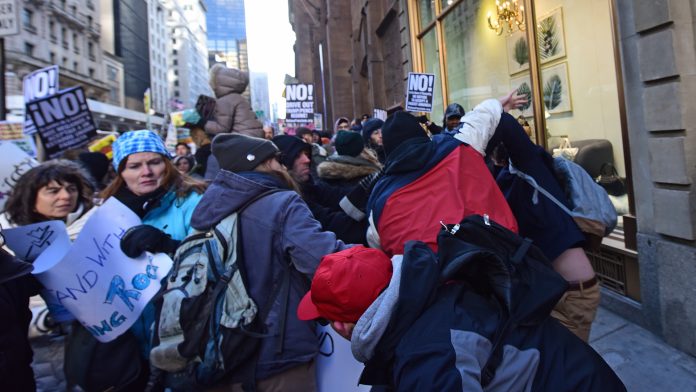 Louisiana Democrat State Representative Major Thibaut is the latest state legislator to sponsor and see passage of legislation designed to stiffen penalties for the sabotage of critical infrastructure like pipelines after recent spouts of violence across the country.
Rep. Major Thibaut's bill would classify pipelines as critical infrastructure, lumping them in the same category as power plants and water treatment facilities.

If the Democrat's proposal becomes law, anyone who damages a pipeline could face up to 15 years in prison and someone who unlawfully enters pipeline land could get up to five years. The intention, he said, is to protect pipelines.