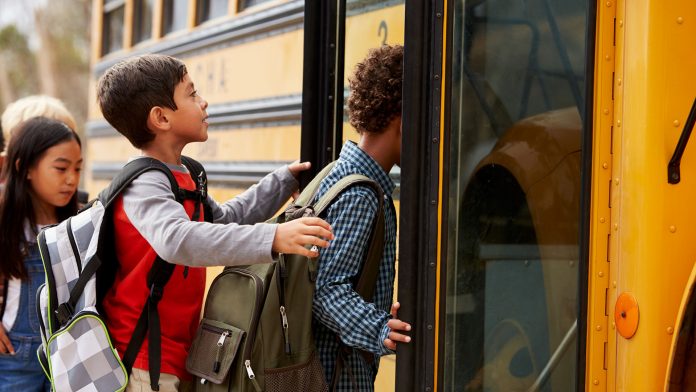 CEA's Link Browder recently took a look at how Louisianans are benefiting from low cost energy as a result of increasing energy production.
The start of a new school year, the onset of the college football season and Shintech Louisiana announcing it'll invest nearly $1.5 billion to expand manufacturing facilities in Plaquemine share one commonality: Energy.

Thanks to the state's support for policies that allow for lower-cost, locally-made energy, more families can afford school supplies and gasoline to drive or carpool to the big game.
Read more – The Advocate