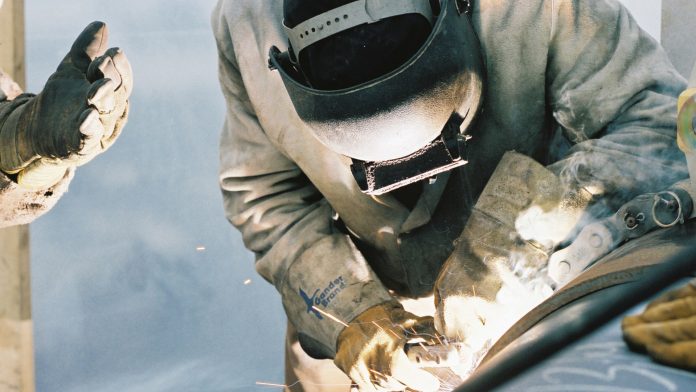 Building new energy infrastructure, like pipelines, will help reduce dependence on Middle Eastern oil while promoting job growth and economic development here at home.
"The Nebraska chamber supports the Keystone XL project because of the benefits it would provide to Nebraska's working families and the state's economy," Chamber President Bryan Slone said….

…"Nebraska's workers welcome TransCanada's project, and hopes the State Department will work quickly to once and for all approve the route and put us to work, said Sue Martin, president of the Nebraska State AFL-CIO.