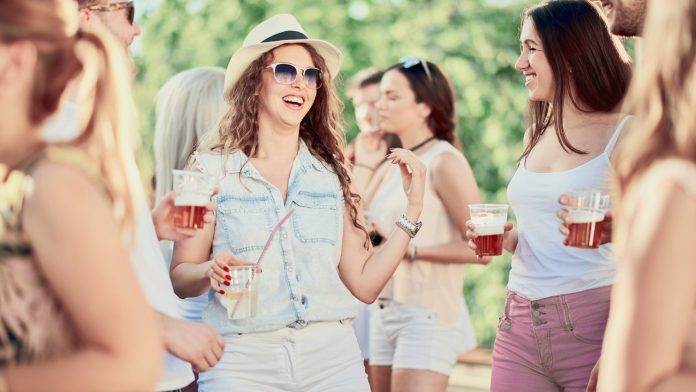 Over the last decade, America has continued to reduce emissions while still utilizing a diverse mix of energy resources. This has been accomplished through new technology, better construction practices, and cost reductions on parts and materials across all energy. These changes and updates can, and will, continue to happen. These achievements and successes are being recognized all the time.
Yesterday, on Earth Day, the Association of Air Pollution Control Agencies (AAPCA) released it's 2019 annual report, State Air Trends & Successes: The StATS Report – further acknowledging the progress being made in states across the nation. The report uses publicly available data from the U.S. Environmental Protection Agency (EPA) and other agencies to outline the significant progress in air quality that has been achieved in the United States.
– From 1990 to 2016, electricity sector emissions of nitrogen oxide were reduced more than 80 percent and electricity sector sulfur dioxide emissions were reduced 91 percent.

– From 1990 through 2017, AAPCA Member States were responsible for a 54-percent reduction in the combined emissions of the six criteria air pollutants for which there are national ambient air quality standards (NAAQS).

– From 1996 to 2016, energy production in AAPCA Member States increased by nearly 25 percent, while emissions of sulfur dioxide (SO2) and oxides of nitrogen (NOX) were reduced significantly. Specifically, SO2 emissions from the electricity sector in AAPCA Member States decreased 88 percent, from 8,286,000 tons in 1996 to 953,000 tons in 2016, while NOX emissions from the electricity sector went from 4,061,000 tons in 1996 to 777,000 tons in 2016, a reduction of 80 percent.14
Read the full report here.