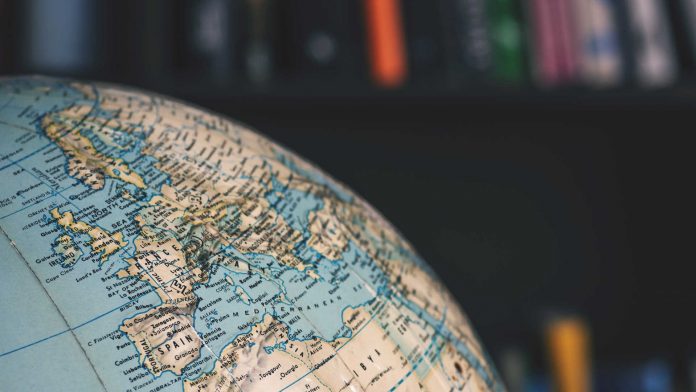 The World Economic Forum takes place this week January 21 – January 24. From the fourth industrial revolution to the environment, WEF covers a global agenda to share with those who need the information the most – the people on Earth.
Across the world, the conversation has centered on environmental challenges, sustainability and technology surrounding energy consumption. The forum will address all of these topics, and there is sure to be more coverage of how global financiers and executives – a big part of the jet-set that makes up the Davos invitee list – are approaching environmental risk.
Environmental impacts on the globe will continue to be concerning as long as we continue to live on Planet Earth; and care about taking care of it so we don't have to head to Mars. However, according to the Global Risks Report 2020, the topmost risks facing all of us right now are still geopolitical and societal ones.
The forum celebrates its 50th anniversary this year, and we are looking forward to what conversations and new innovations come out of this year's meeting. Until then – check out the live streams for each event.