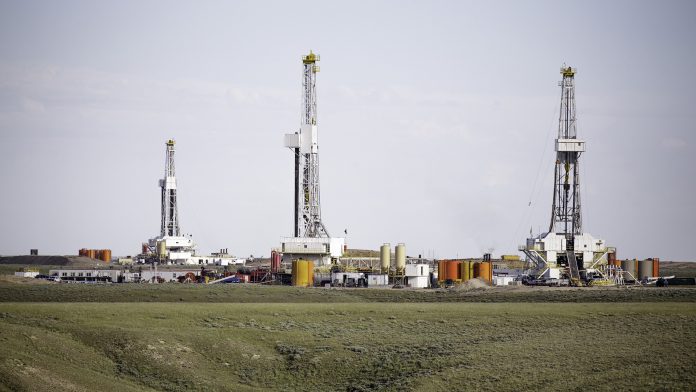 Consumer Energy Alliance's Pennsylvania Energy and Manufacturing Forum in Pittsburgh featured Secretary of the Interior Ryan Zinke discussing the role American energy production in Pennsylvania has had on geopolitics, making America more energy independent.
Interior Secretary Ryan Zinke stopped in Pittsburgh on Friday to say that natural gas from places like Pennsylvania plays a key role in helping the United States deal with foreign adversaries.

If an energy-rich nation like Russia or Iran were to act aggressively toward the United States, he said having an abundance of natural gas would help counter that move.
Read more – WHYY