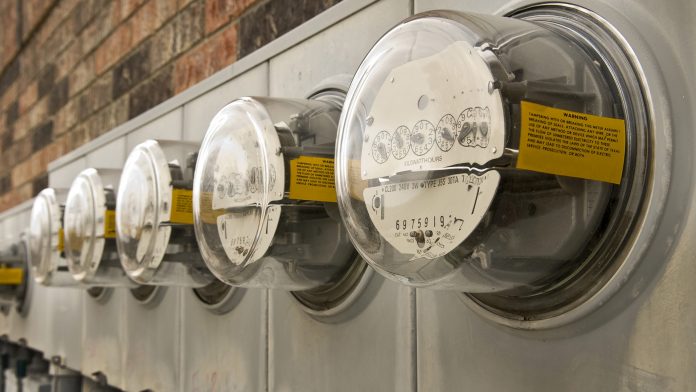 Its been a busy year for U.S. energy production with consumer prices on the decline due to increasing domestic supplies of natural gas and oil. Here are the Top 5 energy related news stories that benefit consumers in 2013. 
1) U.S. Overtakes Russia as the World's Largest Oil and Gas Producer
Experts estimated that the United States overtook Russia as the world's largest oil and gas producer in November of this year. The change creates a net positive for consumers as the country produces an ever increasing amount of oil and gas from domestic sources. This reduces our dependence on foreign sources of oil and natural gas, and lowers transportation costs, translating to lower prices for end users. It also provides new economic growth as jobs are created, incomes rise, and tax bases expand due to the expanding energy industry. Which leads to our next story…
2) Oil and Gas Boom Contributes $1200 to Household Income
Energy experts IHS Global Insight concluded in a recent report that the domestic oil and gas boom, lead chiefly by hydraulic fracturing, has created the equivalent of $1200 of real disposable household income to American families in 2013. The $1200 is made up of a mixture of lower consumer prices, lower utility rates and rising incomes thanks to the availability of lower-cost domestic oil and gas resources. Speaking of utility rates…
3) Utility Rates Decline
Thanks to the boom in domestic natural gas production from shale and hydraulic fracturing and the lower prices it brings, consumers are paying less on their monthly utility bills. In localities across the country, household utility bills are declining so much that U.S. consumers pay as little as one third of what European consumers pay for home heating and electricity. For example, in Pennsylvania, ratepayers have enjoyed a 33% drop in natural gas rates over the past five years. This reduction is also helping low income residents…
4) Natural Gas Production Contributes More to Low Income Utility Bills than Federal Assistance
In 2012, the federal Low Income Home Energy Assistance Program (LIHEAP) provided $3.5 billion in assistance to low income households to help pay for utility bills. Analysis shows that due to the U.S. energy boom – on private and state lands, under increasing leadership from state Governors and legislatures — utility rates are as much as 62% lower in 2013 than from the period between 2003 to 2008. This translates to a savings of more than $110 billion to American households, far outpacing the aide provided by LIHEAP and further helping to boost economic growth…
5) Lower natural gas prices continue to bolster domestic manufacturers
Energy-intensive manufacturers, particularly steel, chemical and plastics producers, continued to expand operations in the United States due to competitive natural gas prices. In 2013, U.S. natural gas prices averaged nearly four times less than what European and Asian manufacturers pay. This competitive advantage has led manufacturers to reinvest in the United States, helping to narrow the U.S. trade deficit. According to IHS Global Insight, the expansion in shale energy production will result in a reduction in the U.S. trade deficit of more than $164 billion by 2020. For consuming industries like chemical manufacturers, this competitive advantage is predicted to lead to a rise in U.S. chemical exports by 45 percent over the next five years.