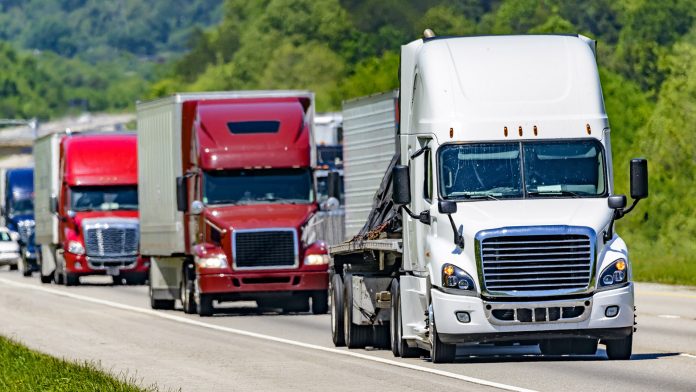 Atlas Van Lines this week released its annual report on U.S. and Canadian household movement migration. The report details movement of households into and out of all U.S. states and Canadian Provinces. The data shows migration increasing to several boom states, while more people left 11 other states than arrived.
Not surprisingly, energy rich states and provinces like Texas, North Dakota and Alberta are gaining residents as oil, natural gas, and mining create jobs and bolster state economies. Texas has by far the largest gain with eight of the nation's fifteen fastest growing cities, according to the U.S. Census Bureau.  North Carolina is also experiencing solid growth.
Residents left the Northeast and some Midwest states including: New York, Pennsylvania, New Jersey, Delaware, Ohio, Indiana and Illinois.
"It's clear energy is an important part of economic growth and therefore has played a big role in attracting new populations to energy-producing boom states," said Natalie Joubert, Vice President for Policy for Consumer Energy Alliance. "States blessed with natural resources should do all they can to embrace the utilization of those resources and the economic growth they bring."
A report earlier this year by Joel Kotkin of the Manhattan Institute found similar migration trends, with population growth in areas traditionally thought to have lower prospects for future economic growth. In "America's Growth Corridors" Kotkin outlines four regions experiencing rapid economic and population growth: The Great Plains, The Gulf Coast, The Intermountain West, and The Southeast Manufacturing Belt.
These regions have different histories and different trajectories into the future, but they share certain key drivers of economic growth: lower costs (particularly for housing); better business climates; and population growth. Some have benefited from the strong global market for commodities, particularly food, natural gas, and oil. Others are expanding because of a resurgence in manufacturing in the United States.
The report outlines details including that migration to these areas is comprised of key demographic segments which are important to future economic growth such as college students and young families.
Additionally, many of America's Top 25 Best Performing Large Cities correlate well with the findings of both the Atlas Van Lines and Manhattan Institute.
"America's economic base is changing due to expanded energy production, and with it the nation's population distribution," said Joubert.