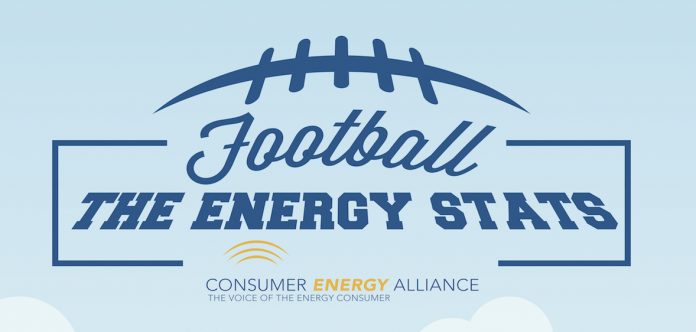 Since the early 2000s, there have been numerous rule changes to what has quickly become America's most-watched professional sporting event – football. Changes of note include the infamous "tuck rule" and its repeal, moving kick-offs up to the 35-yard-line, and moving the extra-point back, making what used to be a near sure-thing into a far more challenging 33-yard attempt.
But there have also been significant changes off the field, too – especially in how teams utilize state-of-the-art technology to power their stadiums and keep the lights on for four quarters or more of hard-hitting gridiron action.
Starting in 2008 the National Football League (NFL) began putting an emphasis on the power and sustainability by "greening" NFL events.
According to USA Today, of the 126 professional sports teams in the five major sports, 38 use renewable energy technology for at least some of their power-generating needs, and 68 have energy-efficiency programs.
Here is a sampling of the creative ways that NFL teams have made their game-days more energy efficient and sustainable:
In addition to these stadium's energy-friendly initiatives, there are also many ways that you, the fan, can reduce the impact of your tailgate or game-day party, from using propane to fuel your grill to ensuring that unused appliances are turned off during game time. Small individual efforts like these, combined with the aforementioned large "greening" initiatives of the NFL, will ensure that the game's electric atmosphere, on the field and around it, remains energy-friendly, this season and beyond.