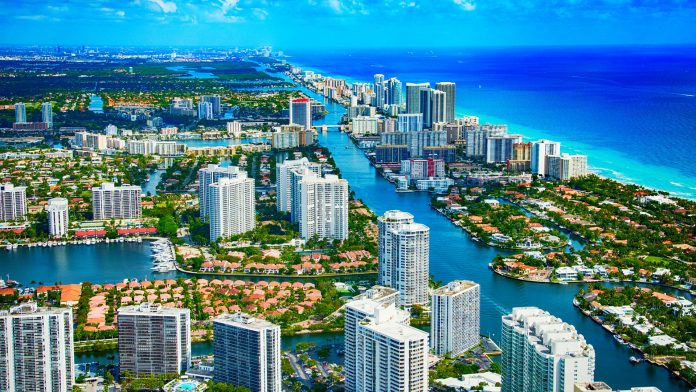 But it will take support from citizens like YOU!
If you live in the area, please attend a public meeting to support the exploration for oil and natural gas resources using seismic analysis. The analysis will help to determine if Florida is blessed with abundant energy resources like so many other states are!
The meeting will take place on December 8th from 5:00 – 7:30 p.m. at the Big Cypress Swamp Center, 33000 Tamiami Trail East, Ochopee, Florida 34141
Please join us to show your support for energy exploration!
---
If you can't come to the meeting, please comment online– 
You can use the following message as the basis for your comments. Just copy and paste them into the comment form:
I support the exploration of energy resources using seismic analysis. The seismic survey could help Florida become less dependent on imported energy resources, grow our economy, and create jobs. It will also contribute to the body of knowledge about the geology of the state of Florida. Please quickly approve the EA to use seismic analysis.