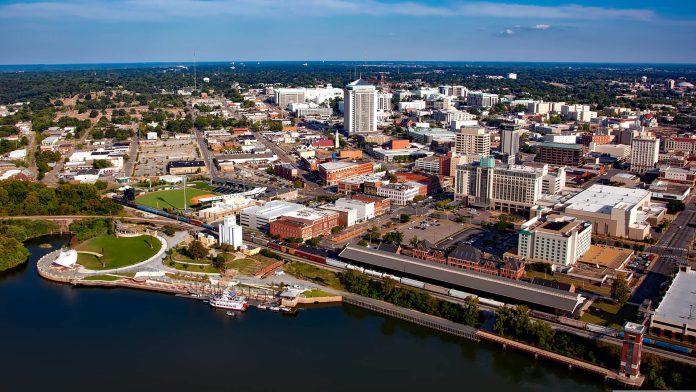 Consumer Energy Alliance (CEA) is pleased to welcome Manufacture Alabama as its newest affiliate member.
Manufacture Alabama is the only trade association in Alabama dedicated exclusively to the competitive, legislative, regulatory and operational interests and needs of manufacturers and their partner industries and businesses.  It represents hundreds of companies in a wide range of industries that are vital parts of a manufacturing base crucial to Alabama's economy and job base, from some of the nation's largest, most recognized corporations to mid-sized or small family-owned manufacturers or manufacturing suppliers and vendors.
"Reliable and affordable energy is the lifeblood of manufacturing and is necessary to keep companies in business and the economy running," said George Clark, Manufacture Alabama President.  "We are pleased to join CEA's efforts to secure access to reliable, affordable supplies of energy for citizens and businesses here in Alabama and across the country."
"Manufacture Alabama has been a key voice in efforts to promote a rational, responsible energy dialogue and advance solutions on how we can best meet the nation's energy needs," said CEA President David Holt. "We are delighted to welcome them onboard as CEA's newest affiliate, and look forward to working together to promote common-sense energy policies that will help ensure a robust manufacturing sector."
For more information on Manufacture Alabama, visit their website at http://www.manufacturealabama.org/.