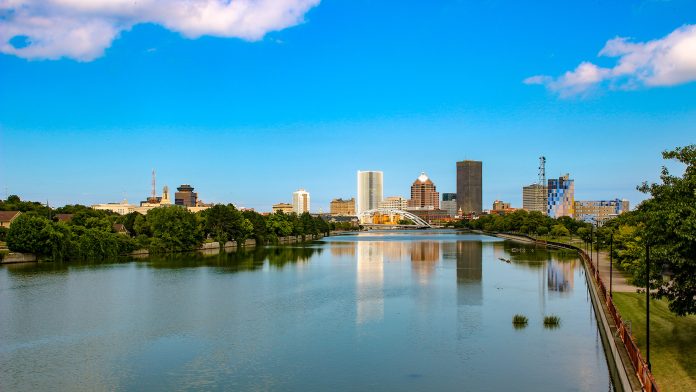 [bq]"New Yorker's are tired of politicians playing politics with their pocketbooks."[/bq]
"We are extremely disappointed that Governor Cuomo has decided to reject the Constitution Pipeline – a necessary, safe, common-sense infrastructure project that would bring clean burning natural gas to New York and the Northeast," said Consumer Energy Alliance President, David Holt.  
"New Yorker's are tired of politicians playing politics with their pocketbooks.  The Northeast continues to suffer from some of the highest electricity prices in the country due to poor political decisions instead of thoughtful policy decisions.  On cold winter days, the region simply does not have enough capacity to meet electric generation and home heating demand. Unfortunately, the people who suffer the from these political bottlenecks are the most vulnerable in our society and energy intensive manufacturing.
"In recent years, there has been a series of decisions by powerful politicians in the Northeast to say "no" to nuclear facilities, coal plants, liquefied natural gas (LNG), and to renewable Canadian hydro-power.  These decisions were all made with the promise that a switch to cleaner burning natural gas would be used to meet the basic energy needs of consumers in the region. 
"Yet now these same politicians stand in the way of actually bringing the long-promised natural gas to markets to meet their own directives.
"It's no wonder that the Bureau of Labor Statistics found that ratepayers in New England paid nearly 50% more than the national average for electricity. The result is half of the top 10 states with the highest electricity prices reside in the Northeast. 
"So what exactly is the plan here?
"At some point we have to get to "yes" and stop being held hostage by the unrealistic demands of anti-development extremists thwarting the critical infrastructure that keeps the lights on and jobs that pay a living wage to support our families."