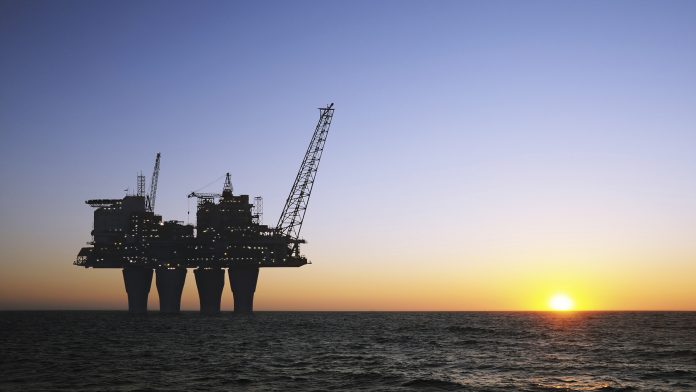 America's energy future is at stake – Sign Below!
Anti-energy extremists convinced the Obama Administration to ignore public opinion and remove the Atlantic from the oil and natural gas leasing program!  Now they're turning their efforts to removing the Gulf of Mexico and Alaska from that program, and calling on President Obama to take executive action to remove Alaska and the Atlantic from consideration in future leasing programs as well.
We need your help to tell President Obama and Interior Secretary Jewell to listen to America and support energy development, jobs and the economy now, and not to remove the possibility of future leasing in the Gulf and Alaska and other regions like the Atlantic!  Otherwise, our ability to meet the nation's energy needs through access to affordable, reliable supplies will be placed in serious jeopardy.
Sign the petition below to tell the federal government to make the responsible decision: Keep the Gulf of Mexico and Alaska in the next offshore oil & natural gas program, and do not take any actions that would hurt American families by removing these or any other areas from future programs!
---
---
Dear President Obama,
As you and your administration prepare to make a final decision on which areas to maintain in the nation's next offshore oil and natural gas leasing program, I urge you to keep the Gulf of Mexico and Alaska's Arctic and Cook Inlet fully intact without any further removals. In addition, I urge you to refrain from taking any executive actions that would preclude future leasing opportunities in these or any other areas.
Domestic offshore energy allows us to more affordably and reliably use our SmartPhones, warm our homes, power our cars, harvest our food and manufacture our clothes, shoes and virtually every single thing we use each and every day, to the benefit of American families across the country. Restricting opportunities to access this lifeblood of our economy and way of life would unnecessarily hit consumer pocketbooks, threaten jobs, and jeopardize our security by increasing our dependence on foreign energy, which in turn would increase environmental risks, as you and your administration have acknowledged.
Again, to ensure our long-term energy and economic security, I urge you and your administration not to further reduce the areas available for offshore leasing between 2017 and 2022. I further urge you not to take any actions that would reduce the availability of areas available in future offshore leasing programs.
Sincerely,
cc: Interior Secretary Sally Jewell