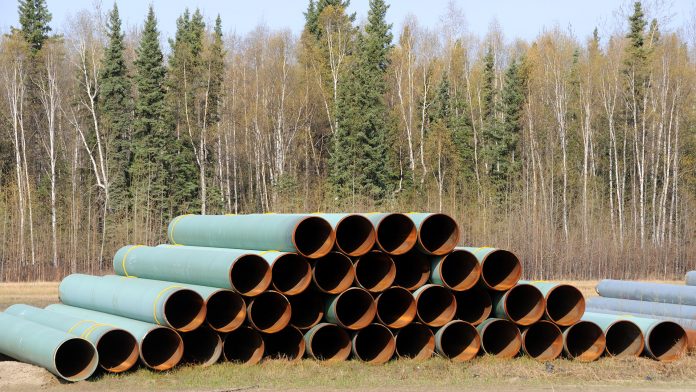 The lack of sufficient pipeline infrastructure is hampering opportunities for economic development across the state and region, costing Pennsylvanians jobs and better wages.
"I was disappointed to choose Texas, but we had to choose the place where we had easy access to feedstocks," said Mark G. Nikolich, chief executive of Braskem America, based in Center City.

Nikolich's message at an event Tuesday sponsored by the Greater Philadelphia Chamber of Commerce was that this region has not developed sufficient energy-hub infrastructure, such as pipelines, to attract big downstream investments in the shale economy.
Read more – Philadelphia Inquirer